We are not just another sunglasses brand
We are totally circular and essentially different. We consider ourselves a laboratory that designs iconic products that spark the conversation about a circular economy. Yuma Labs was founded with a rebellious spirit to experiment and rethink the way we make and use our everyday products. We love to challengeourselves, our processes, partners and customers to produce high-quality eyewear from recycled materials. In other words: We create sustainable sunglasses that offer a completely different view —quite literally— on the role of waste in our society and environment.
We share our expertise
We are scaling up the knowledge that we gained from learnings of previous customers and innovations, to further develop in the design, production, quality control and the fashion industry. At Yuma labs we are constantly evolving and creating new ways to eliminate waste from the landfill. We are in business to inspire and accelerate circular economy thinking in our clients' industries and the world at large.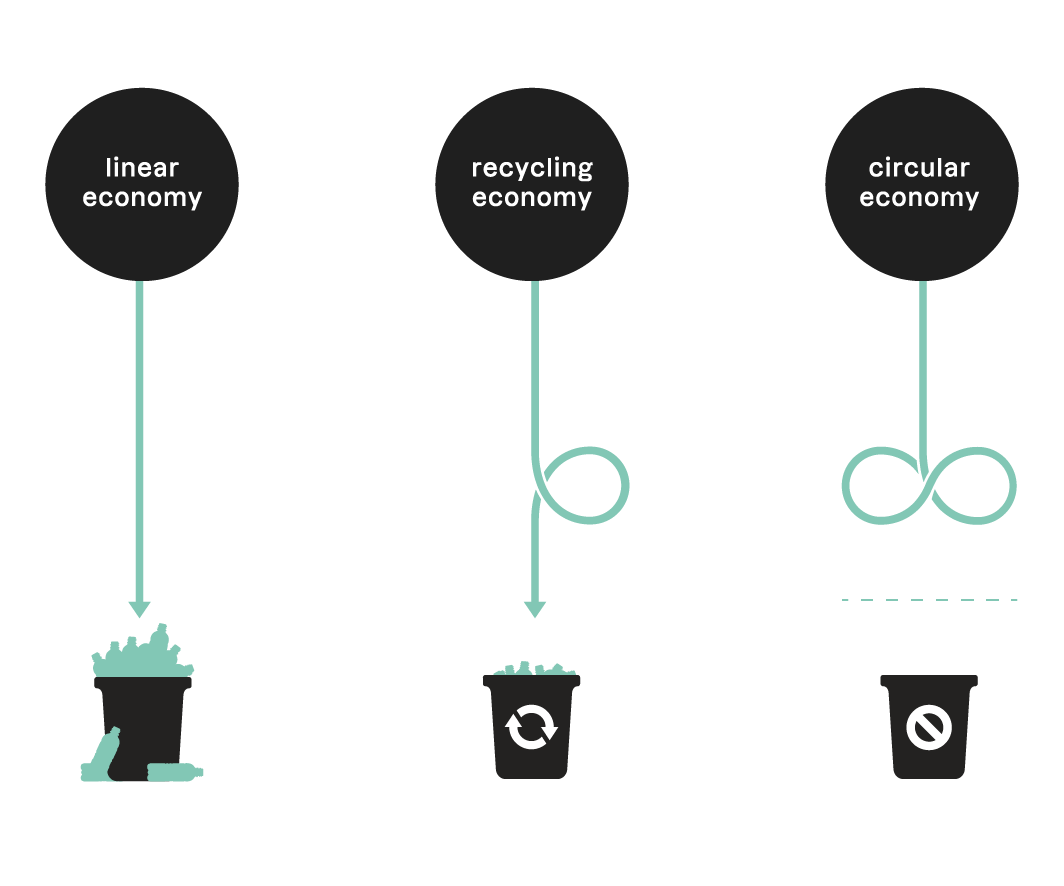 We are closing loops
We live in a take-make-and-waste consumer society. But we also live on planet earth where there is, in essence, no such thing as waste. Since the very beginning of life, nature has continuously recycled all materials, again and again. The template for a circular economy is already here… we just need to adapt it and make it ours!
We are always (r)evolving
Yuma Labs' production process honors the natural cycle and mimics it as closely as possible. All our raw material is traceable through batch control and rigorous production follow-up. We let it reach a maximum number of recycling loops, giving it momentary second (and third, and fourth…) lives of good looking sunglasses until it can go back into a larger recycling stream. All the while this continuous cycle gives us the opportunity to keep innovating our designs and adapt to —or even set— the latest trends. After all… Fashion follows a seasonal cycle too, right?