Project management
You can focus on being a frontrunner in design and save time, while we take over the full project management from the start of design all the way until the delivery of the sunglasses with our turnkey service.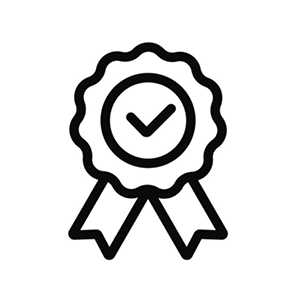 Certified sustainable materials
You don't have to worry about getting the right certifications and legal documents for your sunglasses. We make sure all our materials are bio-based or recycled, fully recyclable and certified with the right labels.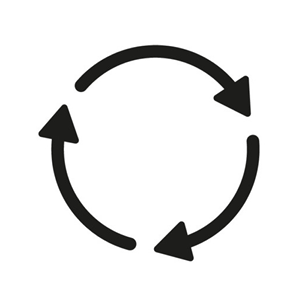 Closing the loop
We help you closing the loop, by accepting every pair of sunglasses back for recycling and help you set up this take back system with an incentive for returning customers.
How does a one stop shop for sustainable sunglasses sound to you where you don't need to worry about the whole production process, the hassle of sustainable certifications and you can implement circularity into your existing business model?
An opportunity for you to bring sunglasses that:
are front running in design and sustainability
are made from high quality materials and components (key for sustainability)
are certified on environmental impacts and social working conditions
are traceable throughout the supply chain
are circular in design and recyclable via a product take-back program
Ready to be a frontrunner in style and sustainability?
Learn more