OUR COMMITMENT
In our mission to accelerate and inspire a circular economy thinking, we are committed to taking responsibility across four major pillars:
Planet, Product, People and Progress.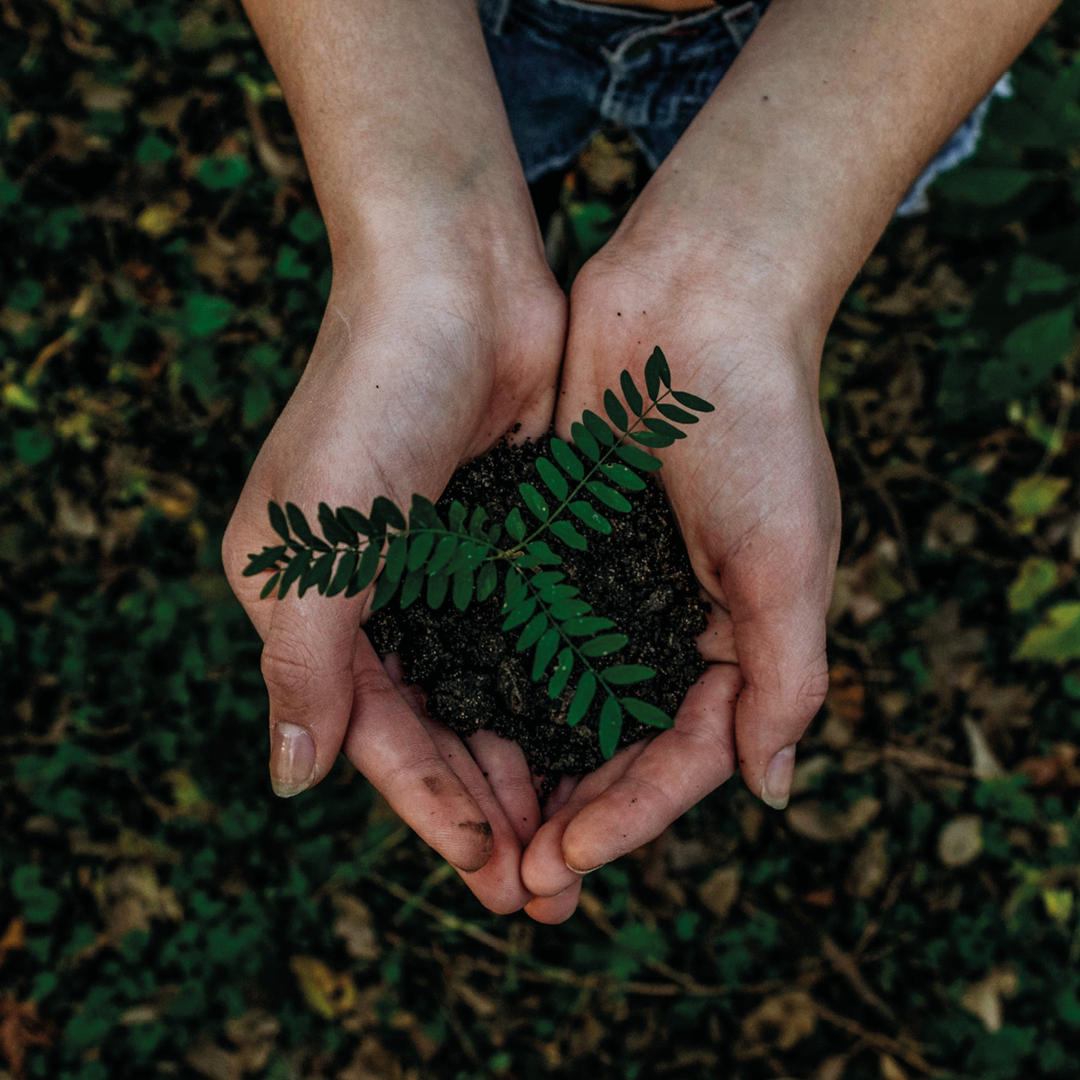 PLANET
At Yuma Labs, we are committed to doing our part in protecting the planet. We understand that the fashion industry can have a significant impact on the environment and we are determined to minimize that impact.
That is why we use only certified recycled and bio based materials in the production of our products. The materials that we are currently using in our sunglasses are:
All these materials are certified on EMS ISO 14001, ISCC+, GRS , FSC or PEFC.
Additionally, we have implemented CO2 neutral shipping, that is SGS certified by sea, air or road, to ensure that the transportation of our products does not contribute to climate change.
It is our belief that sustainable practices are not only good for the environment, but also for the future of our business and our customers.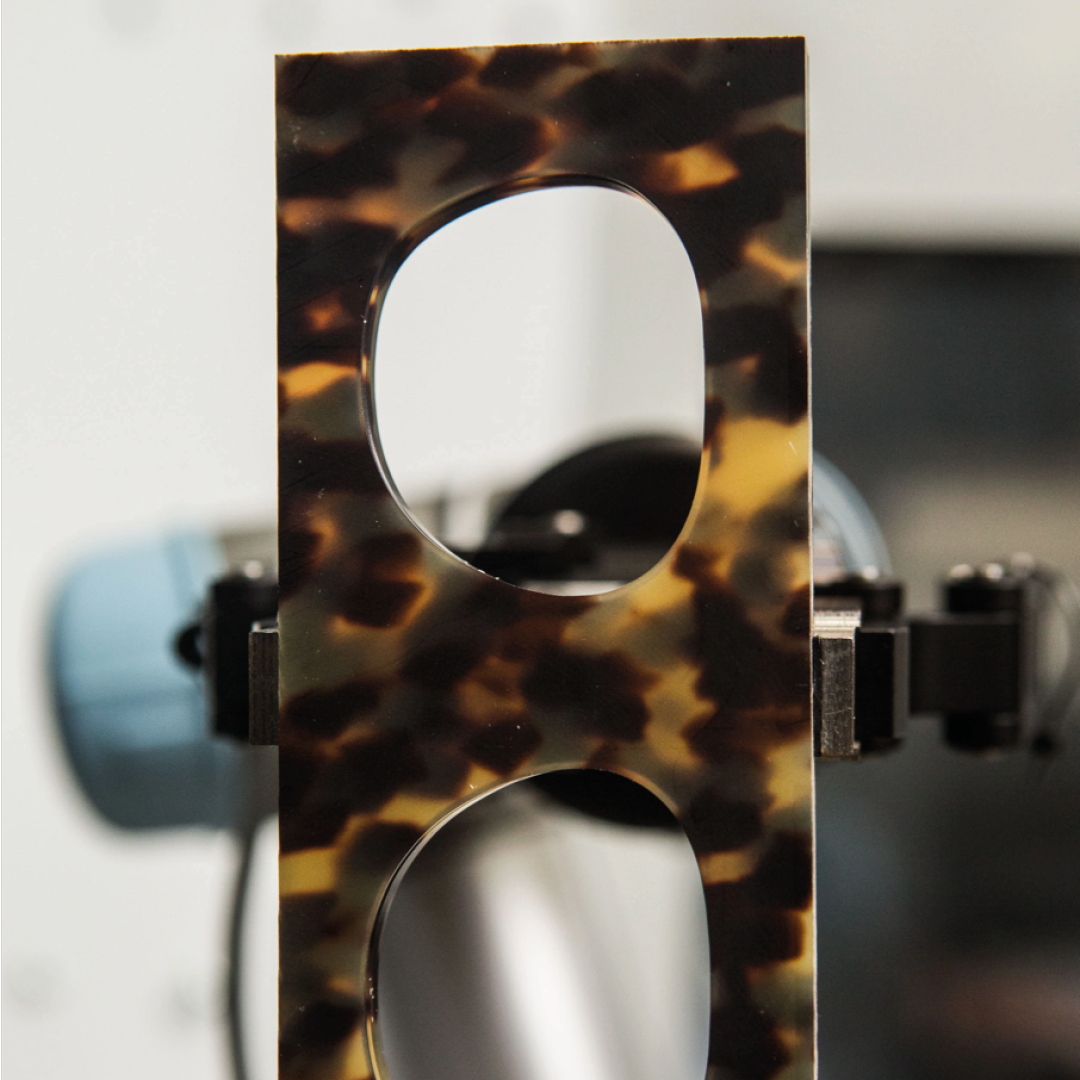 Product
We are committed to producing high-quality products that meet the needs and expectations of our clients. To ensure that our products are of the highest standard, we work with ISO 9001 certified producers and conduct
rigorous quality controls by our independent partner QIMA.
Additionally, we comply with restricted substance lists and do chemical tests on BPA and CPC to ensure that all of our products are free from harful
chemicals and meet local regulations like Prop 65.
Furthermore, we are proud to have certified UV and lens quality protection, which means our products are tested and certified (ISO, ANSI, AS/NZS, CE, Drop ball test) to provide optimal protection for your eyes.
With our commitment to quality, you can trust that our products will meet your needs and exceed your expectations.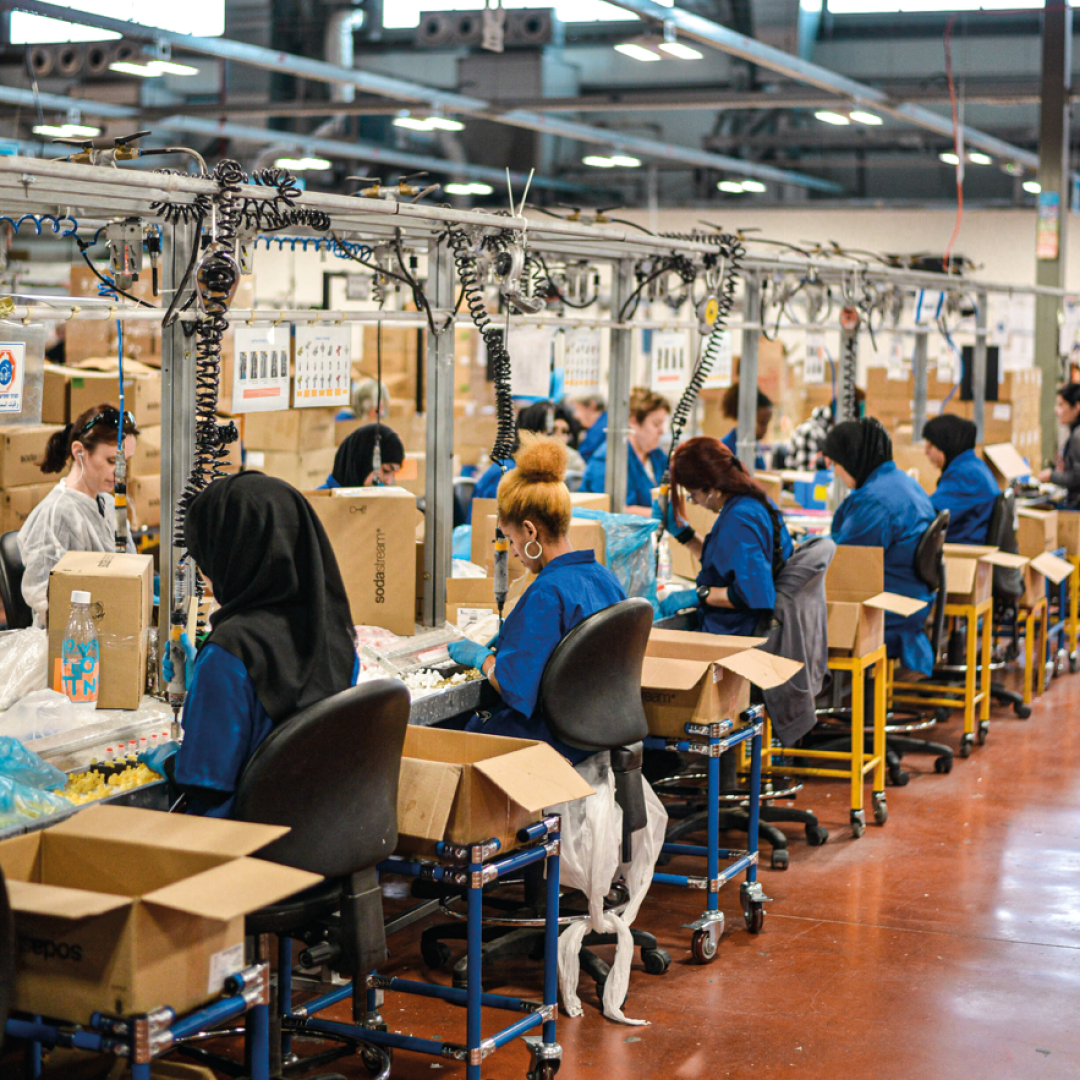 People
Our company is committed to the well-being and development of our employees. We have implemented Social Responsibility certified production facilities, by SEDEX (SMETA), BSCI, SAC, Higg index or FW, to ensure that our workers are provided with safe and fair working conditions.
We also have a Corrective Action Plan (CAP) in place that helps us identify and address any issues that may arise in the workplace. We work closely with our clients to ensure that our standards are in line with their expectations, and we continuously monitor and follow up on any corrective actions taken to ensure that our employees are protected and respected.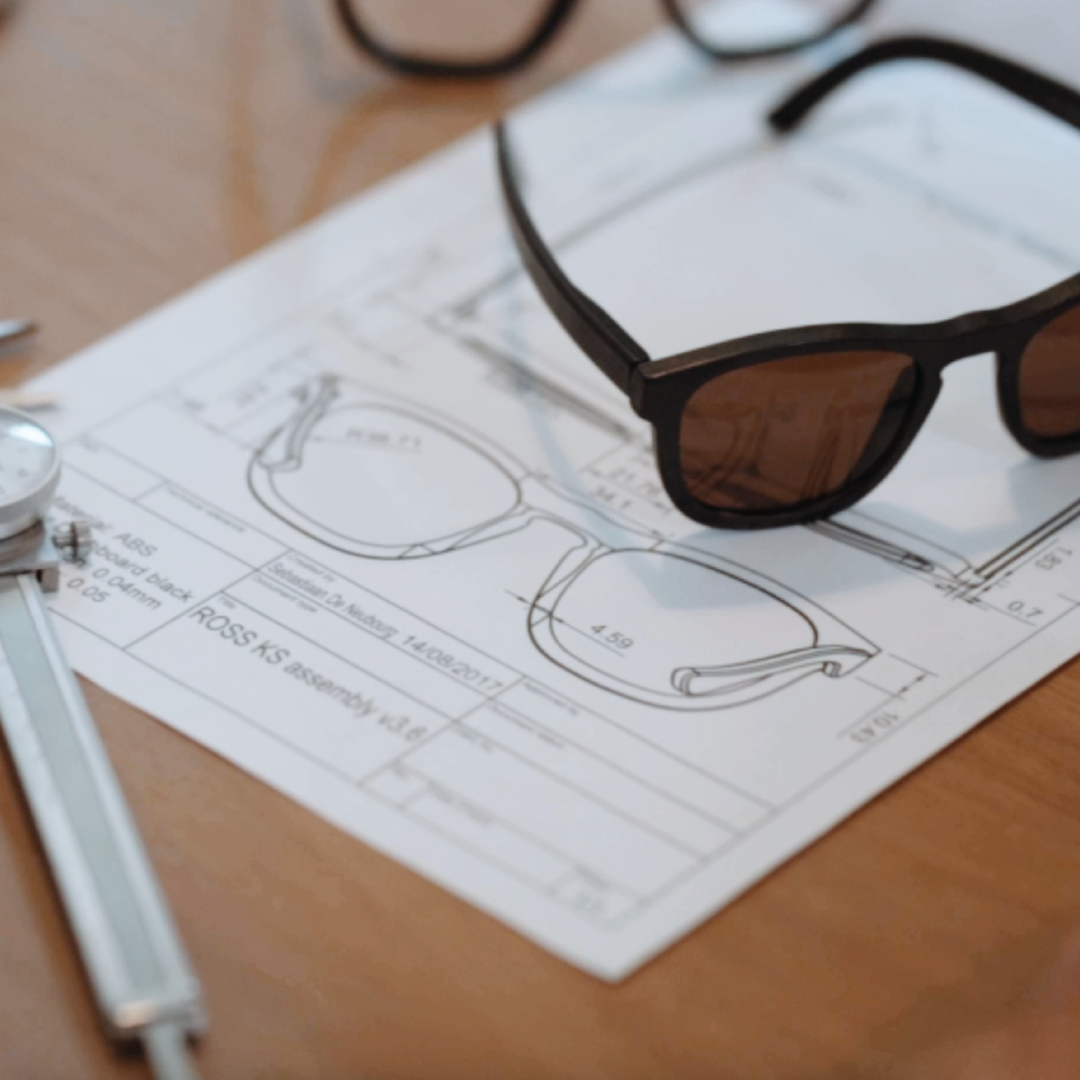 Progress
At Yuma Labs we are dedicated to progress and innovation. As a laboratory, we are constantly researching new sustainable materials, product design, and circular business models. We strive to push the boundaries of what is possible and be at the forefront of industry developments. By partnering with us, you will have the opportunity to be a part of shaping the future.
We invite you to dream with us and join us in creating a better, more sustainable world. Our commitment to progress is not only beneficial for the environment and society but also for your business, by being a partner of innovation you will be able to stay competitive and be in the front line of the industry.