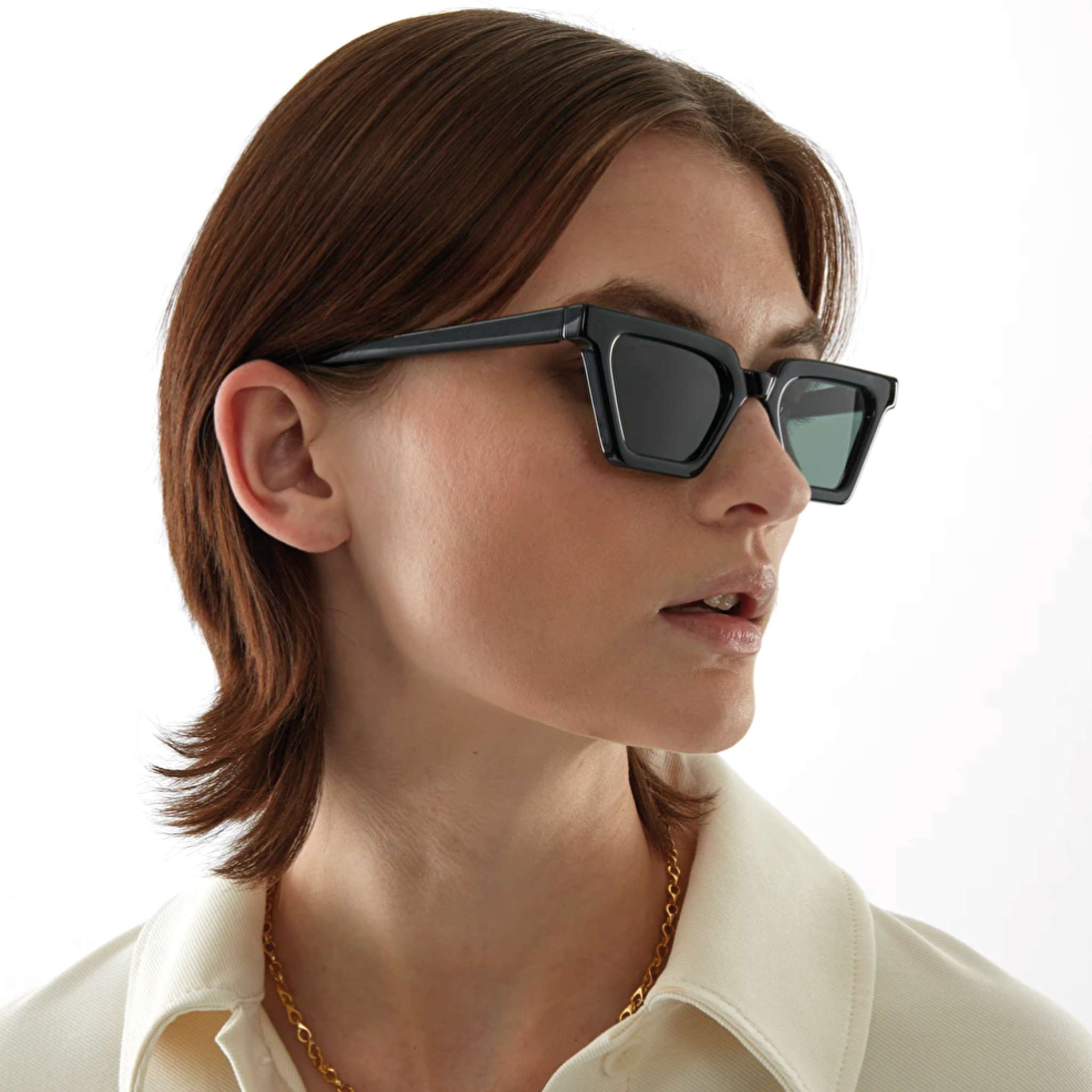 A little insight on how we work together:
Our process begins with an initial consultation where we discuss your design preferences, sustainability goals, and production requirements. This stage is crucial because it helps us understand your vision, enabling us to provide tailored solutions that align with your brand values and environmental goals.
Once we have a clear understanding of that, we move on to the development stage, where we use our expertise and industry knowledge to propose various design concepts that align with your style. We work closely with you to refine the design, ensuring that we produce a sustainable eyewear product that is both stylish and functional.
The next step in our process is the prototyping stage. We create multiple prototypes to test and refine the design, ensuring that the final product meets the highest standards of quality and sustainability. We work closely with you to review and approve the prototypes, making any necessary adjustments to ensure that the final product is perfect.
Once the design and prototyping stage is complete, we move on to the production stage, where we use the most sustainable and eco-friendly materials to create the final product.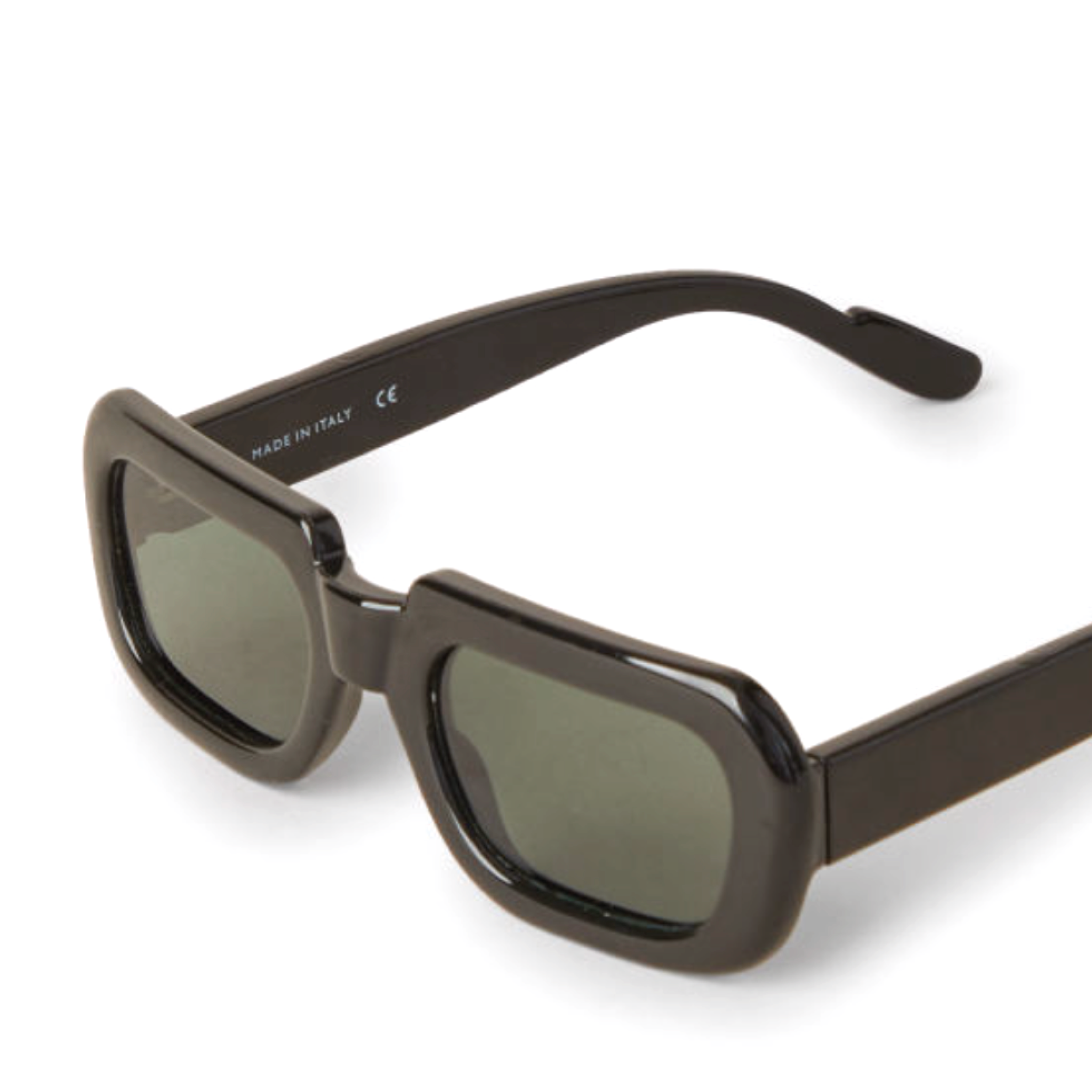 No experience in designing eyewear?
No problem, we are there for you along every step of the way.
We help you create sustainable sunglasses with:
our

turnkey service

from product design, sampling, production, quality control, logistics, compliance, recycling and end-user story telling
our

industry leading expertise

on circular design, materials and recycling
our

in-house digital sampling

in 3D and 2D for accelerated product development
our

experienced operational A-Z support

: accurate, fast and pro-active
our

extensive selection of catalogued styles

, lenses and material swatches to choose from
Ready to add circular sunglasses to your collection?
Let's talk
OUR COMMITMENT
In our mission to accelerate and inspire a circular economy thinking, we are committed to taking responsibility across four major pillars:
Planet, Product, People and Progress.
Read more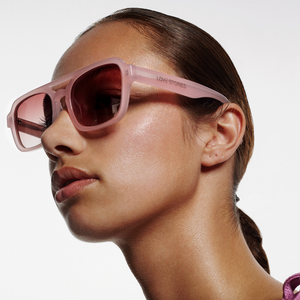 LOVE STORIES
"It's always been my vision to create a total holiday look — and no holiday wardrobe is complete without sunglasses and thanks to Yuma Labs we were able to introduce our first-ever collection of sunglasses," says Marloes Hoedeman, Founder and Creative Director of Love Stories.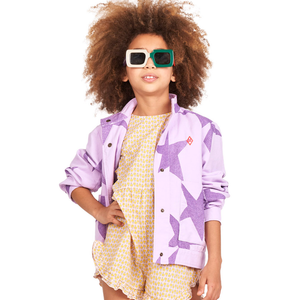 THE ANIMALS OBSERVATORY
"With the desire to avoid producing waste and protect us from the sun, the alliance with Yuma Labs is a unique opportunity to start a conversation that goes beyond fashion."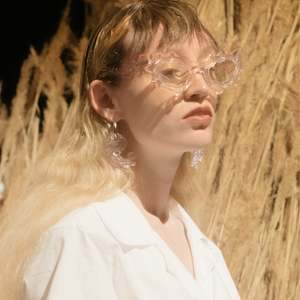 FLORENTINA LEITNER
"Yuma Labs helped me with producing a fashionable and sustainable sourced product with a fully recyclable material."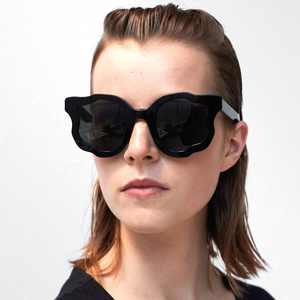 CHRISTIAN WIJNANTS
"Christian Wijnants launched a sustainable capsule collection with sunglasses brand Yuma Labs. Together, the Belgian fashion labels present the world's first sunglasses made entirely of recycled acrylic." - Knack