CLARE V
Introducing Clare V. Sunnies - just in time for summer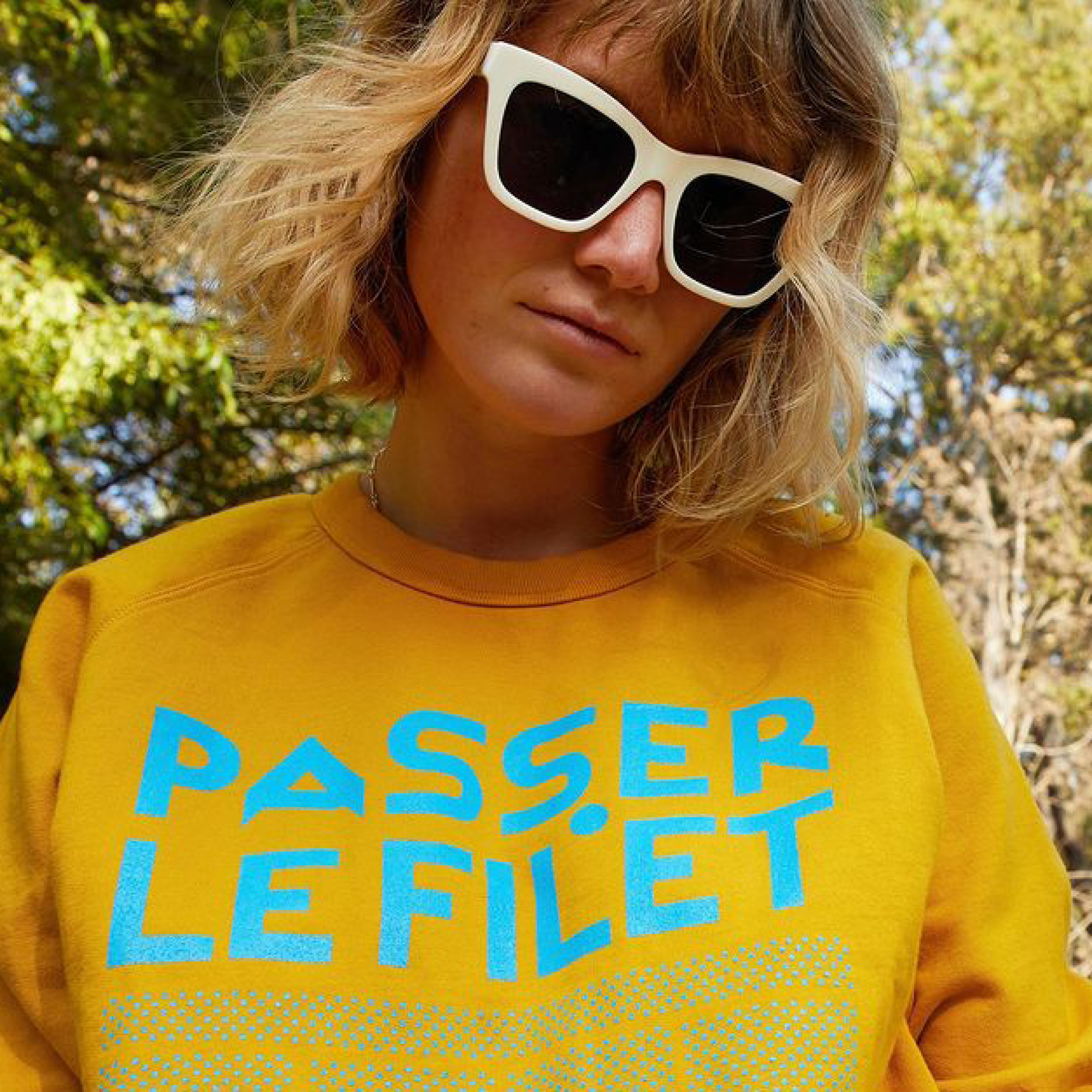 Funky and Sustainable
In a world where fashion often sacrifices the environment for style, there emerges a beacon of hope. Clare V has joined forces with Yuma Labs to bring forth an extraordinary collaboration that seamlessly merges fashion-forward design with unwavering eco-consciousness. Brace yourselves as we take you on a journey through the visionary partnership that birthed the remarkable Clare V. Sunnies.
Yuma Labs and Clare V, two forces of innovation in their respective fields, found common ground in their unwavering commitment to sustainable practices. This collaboration symbolizes a shared vision to redefine the fashion industry by proving that style and sustainability can harmoniously coexist.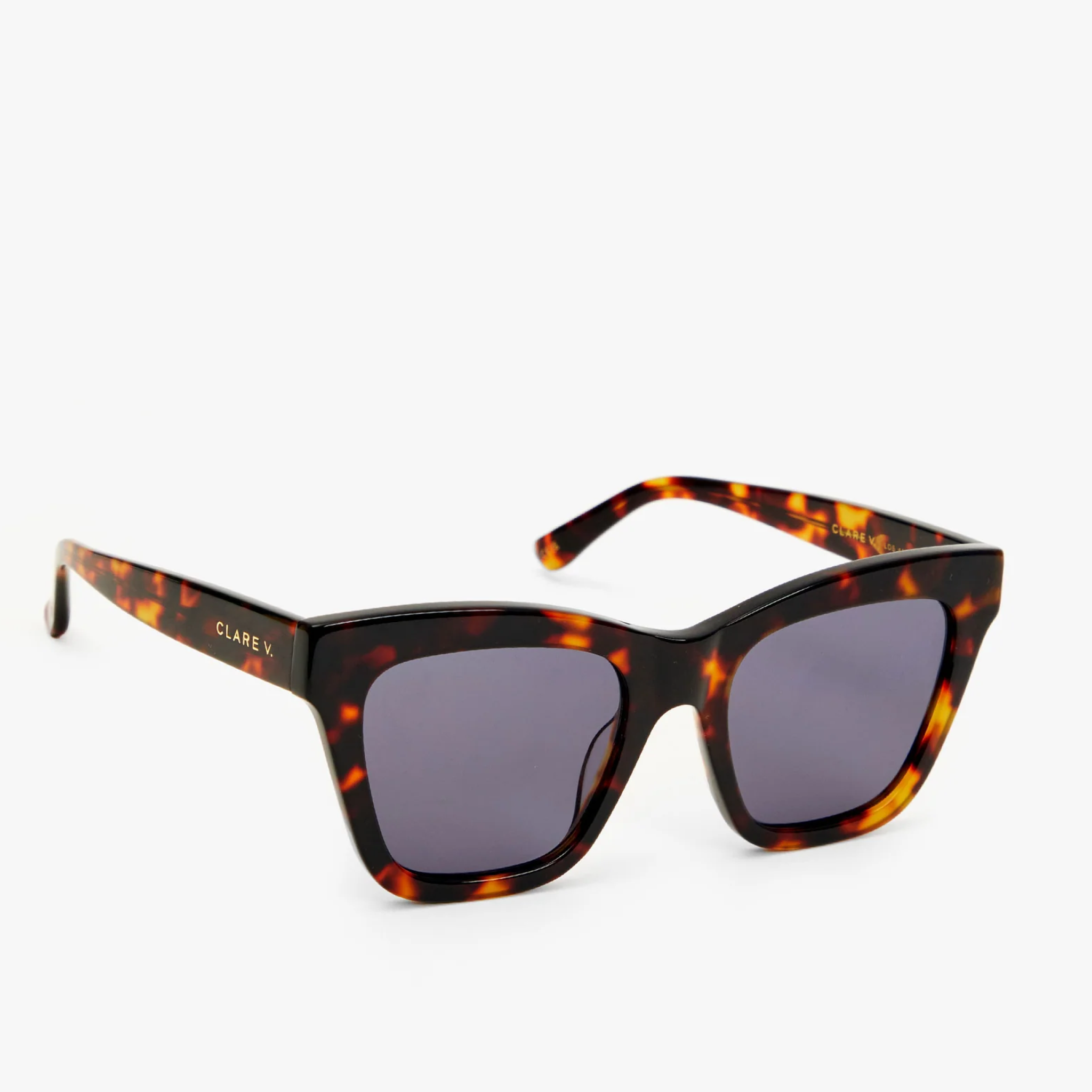 Sustainable Materials, Exquisite Design
The heart and soul of the CV-SS23 collection lies in its choice of materials. Yuma Labs and Clare V have meticulously curated a selection of eco-friendly and high-quality materials, ensuring every piece is a testament to sustainable luxury. Frames from recycled acetate to cleaning cloths from recycled PET bottles, each detail is thoughtfully considered to minimize the collection's environmental footprint without compromising on style.
The Clare V collection is a celebration of creativity and conscious consumption. Every pair of sunglasses showcases Clare V's signature aesthetic, featuring clean lines, bold colors, and timeless silhouettes. From chic and sculpted cat-eye shape to the 70s rounded frame, each design is meticulously crafted to elevate your style while leaving a positive impact on the planet.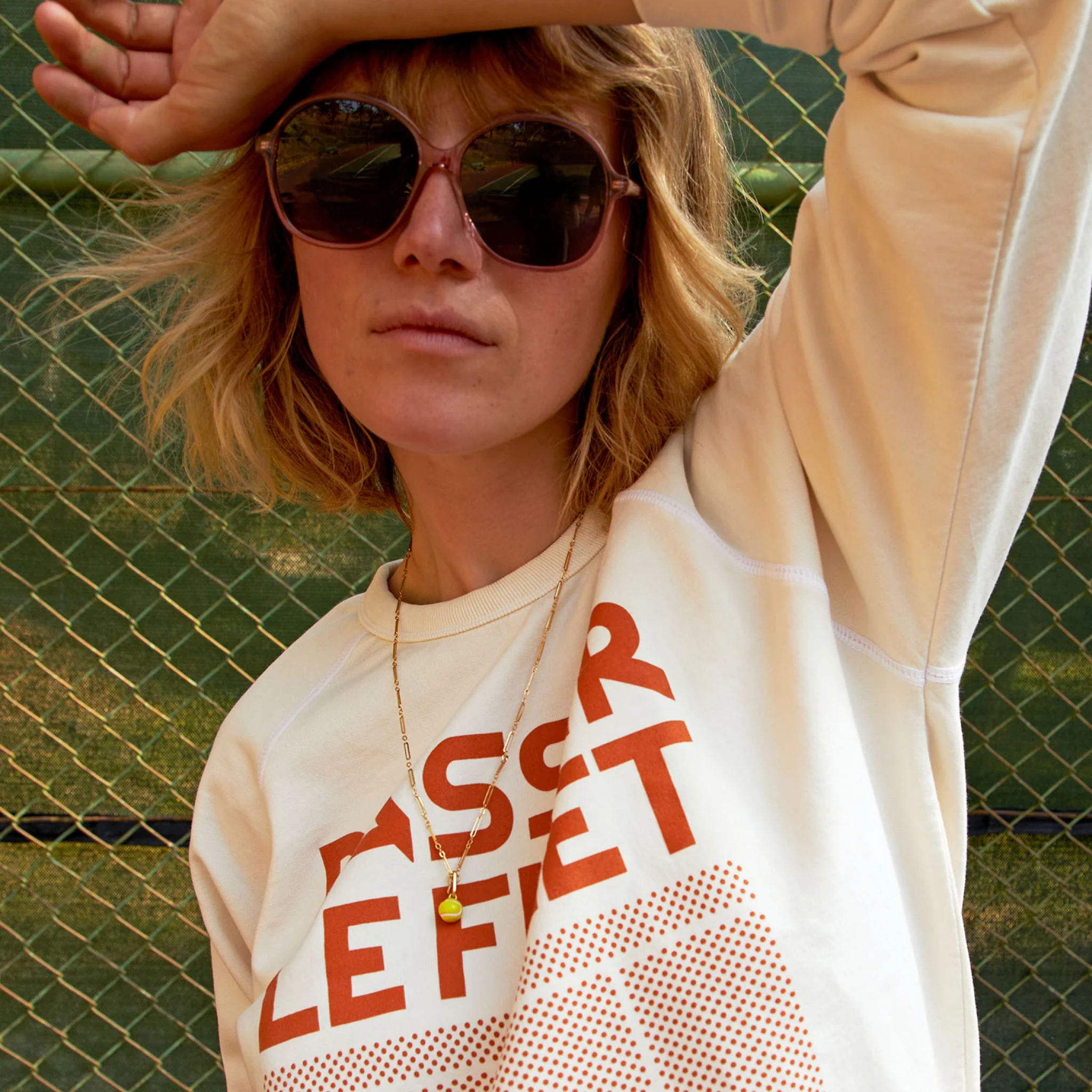 Beyond Fashion: Making an Impact
The collaboration between Yuma Labs and Clare V is not just about creating beautiful eyewear; it is about driving positive change in the fashion industry. By choosing the Clare V. sunnies, you become a part of a larger movement towards a more sustainable and circular economy. Together, we can challenge the norms, inspire others, and pave the way for a future where style and sustainability are inseparable.
Inspired by what you read?
Join us in making a difference by weaving your own circular story as a collaborating brand.
Let's talk