COS x Yuma Labs
An exclusive collaboration, a one-of-a-kind collection.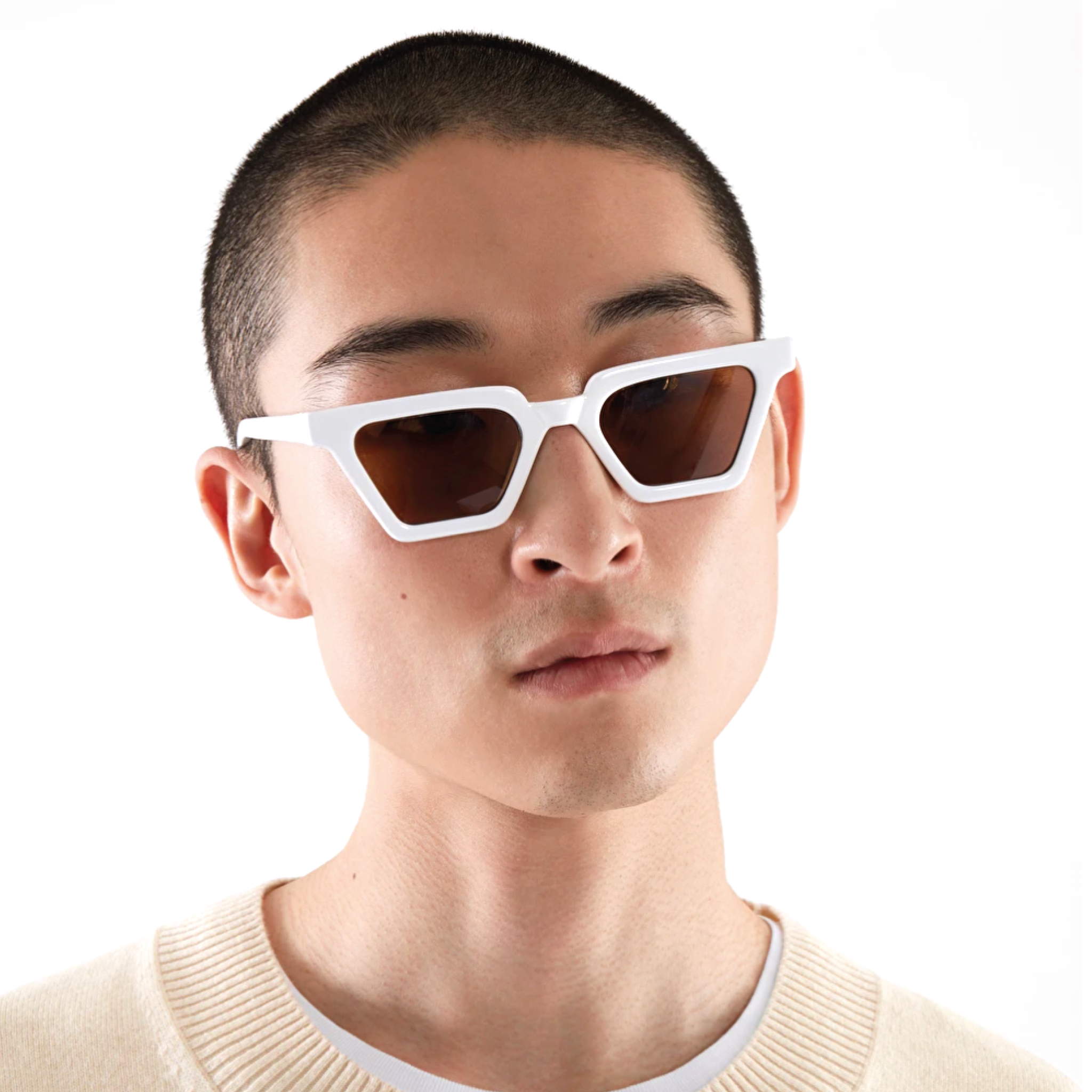 The COS sunglasses: Designed by COS, mindfully made in collaboration with Yuma Labs.
Sustainability has become an increasingly important issue in the fashion industry, with many brands taking steps to reduce their environmental impact. One such brand is COS, who has released a line of sunglasses in collaboration with Yuma Labs.
The frames are made from 100% recycled PET, making them not only stylish, but also environmentally friendly.

Recycled PET, or polyethylene terephthalate, is a type of plastic that is commonly used in a variety of products, including bottles and packaging materials. By using recycled PET to create these sunglasses, COS and Yuma Labs are not only reducing the amount of new plastic that needs to be produced, but also keeping existing plastic out of landfills and oceans.

These COS sunglasses were the first in Europe made from these recycled materials.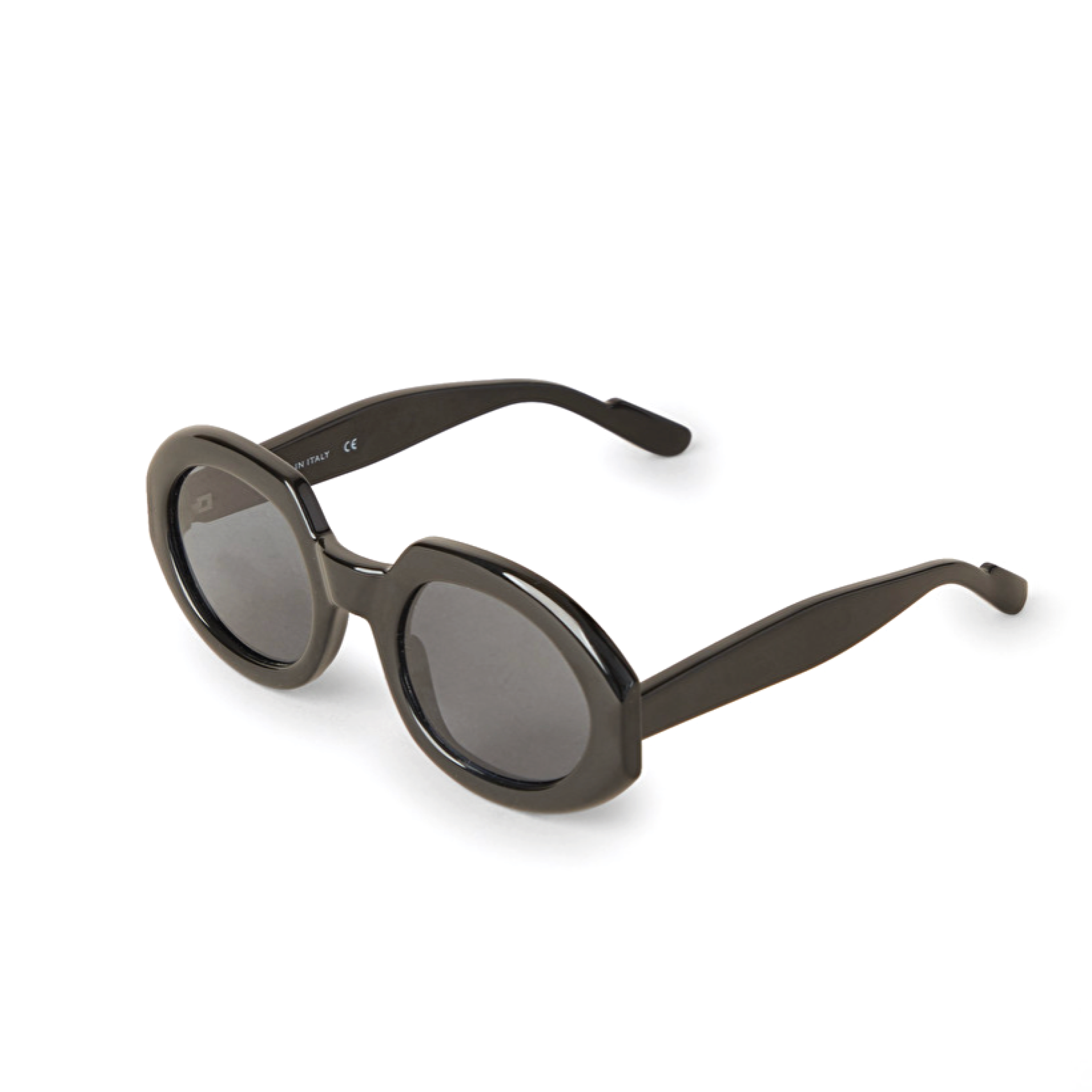 A variety of frame styles, perfect for everyday wear.
The COS sunglasses themselves are sleek and modern, with a variety of frame styles to choose from. They are lightweight and durable, making them perfect for everyday wear. The frames are made from the recycled PET, and the lenses give 100% UVA/UVB protection.
In addition to the environmental benefits of using recycled PET, the collaboration with Yuma Labs also supports sustainable practices throughout the entire production process. Yuma Labs is committed to reducing their environmental impact by using renewable energy and minimising waste.
Our collaboration is a great example of how fashion brands can use sustainable materials and practices to create stylish and environmentally friendly products.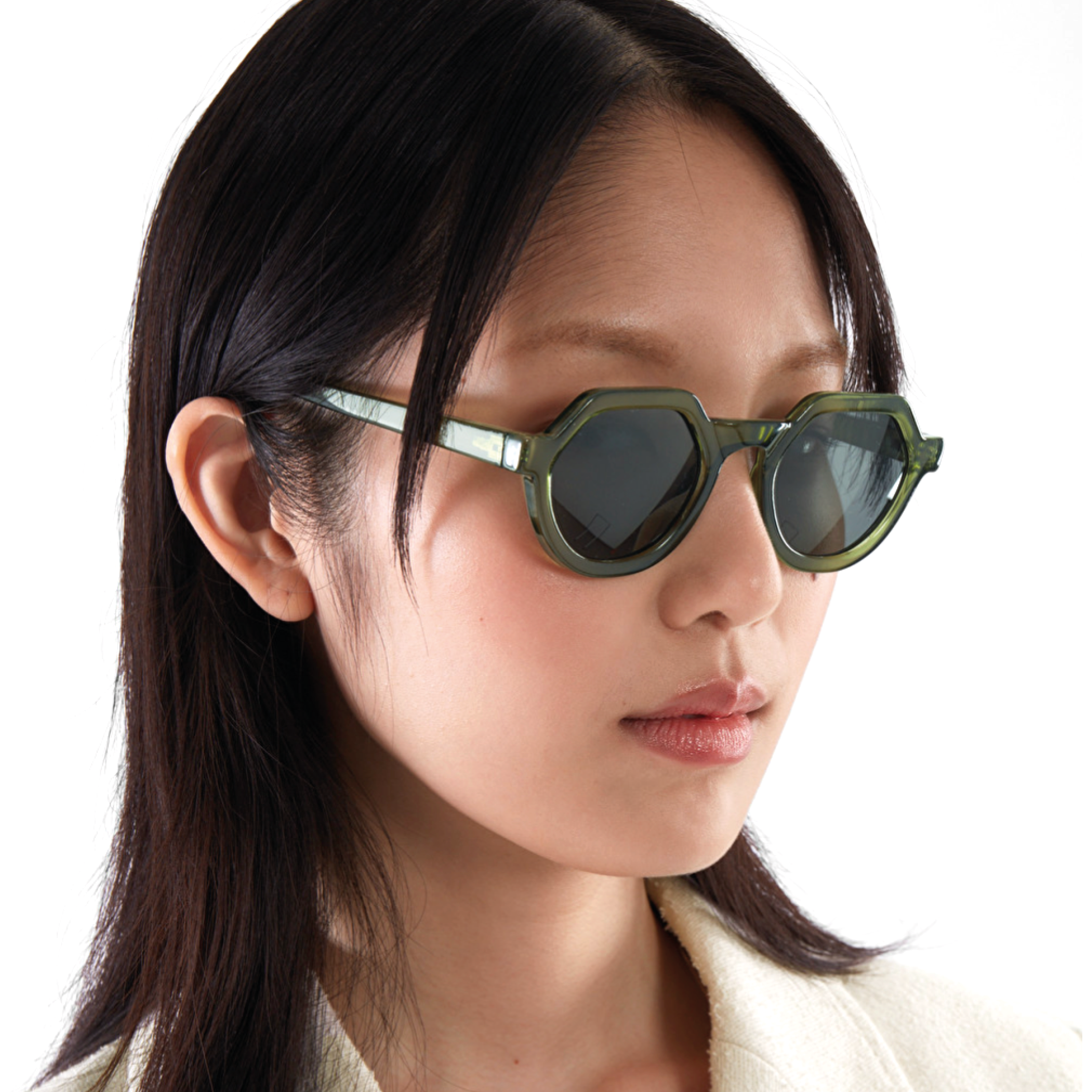 The principle of circularity
The most sustainable sunglasses are those that you use as long as possible. We use recycled plastic to create fully removable frames that can be disassembled and recycled at the end of their life. Style these COS sunglasses your way and then simply send them back to Yuma Labs once you're ready to recycle and help the circular economy.
If you decide to part ways with your COS sunglasses, return them to us for recycling via the QR code included on the cleaning cloth.
Inspired by what you read?
Join us in making a difference by weaving your own circular story as a collaborating brand.
Let's talk