SAMSØE SAMSØE
Co-creation between the creative team of Samsøe Samsøe and Yuma Labs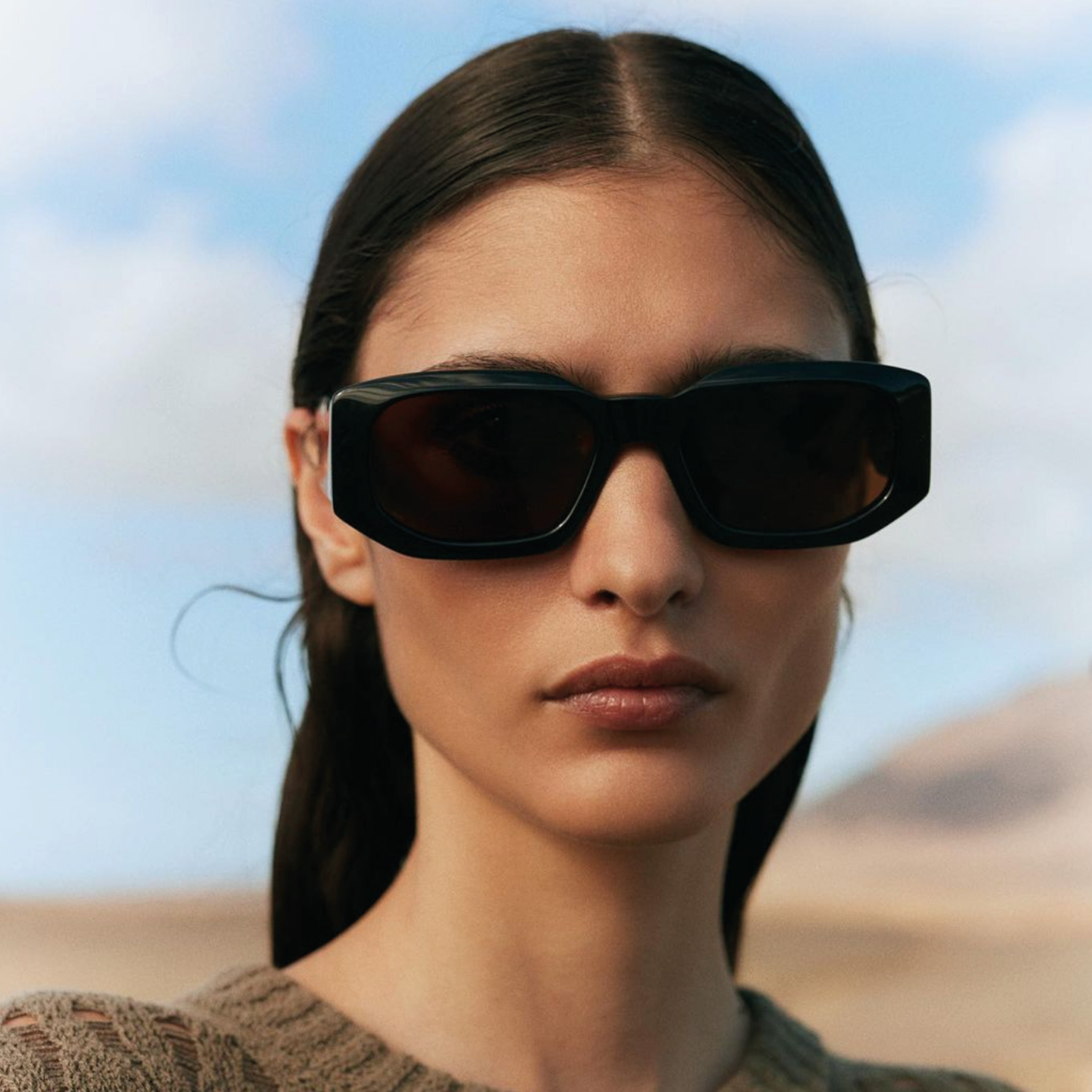 An international fashion brand rooted in Scandinavian simplicity, together with an innovative eyewear brand creating responsible sunglasses made with eco-friendly materials.
Samsøe Samsøe and Yuma Labs have joined forces to create a line of sunglasses that are not only stylish and fashionable, but also designed with the environment in mind.
The collaboration brings together the best of both worlds, combining Samsøe Samsøe's clean and minimalistic aesthetic with Yuma Labs' experience in responsible eyewear. The result is a collection of sunglasses that are both chic and eco-friendly, making them the perfect accessory for the socially-conscious urbanite.
Design & materials
Sunglasses
The sunglasses are made with recycled materials, that are normally destined for landfills. The material of the frame looks, performs and lasts as long as conventional polyester, but is made out of 80% to 100% recycled polyester. The sunglasses are designed for easy disassembly and recycling, equipped with 100% UV protection lenses. The lens is made from polycarbonate, this virgin material is fully recyclable.
Packaging
The sunglasses come packaged in a drawer case made from FSC certified paper. The pouch and cleaning cloth are made from recycled PET plastic.
Recycling
The most responsible sunglasses are those that you use as long as possible. We use as much recycled materials as possible, but we also design the sunglasses so that can be easy disassembled and recycled at the end of their life. Every pair of sunglasses can be send back to Yuma Labs for recycling.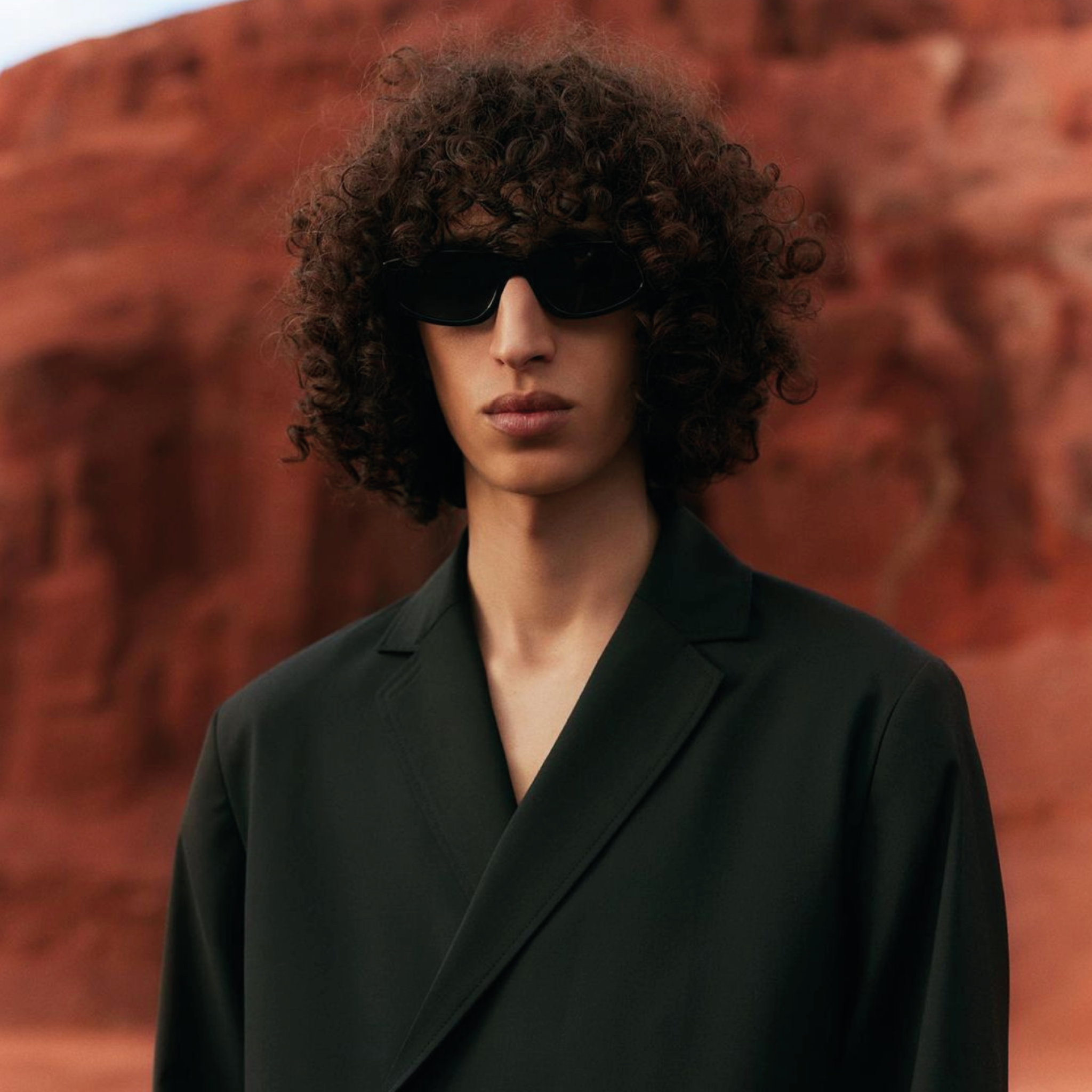 Production
These sunglasses are made in one of the most outstanding and experienced eyewear factory, located in the South-Eastern part of China. They are always thinking about innovation and love to work with responsible materials.
The factory takes care of the land and the planet, and they are constantly working on reducing the CO2 impact with green production processes like solar energy power and waste water treatment stations.
Inspired by what you read?
Join us in making a difference by weaving your own circular story as a collaborating brand.
Let's talk