THE ANIMALS OBSERVATORY
Co-creation between the creative team of The Animals Observatory and Yuma Labs.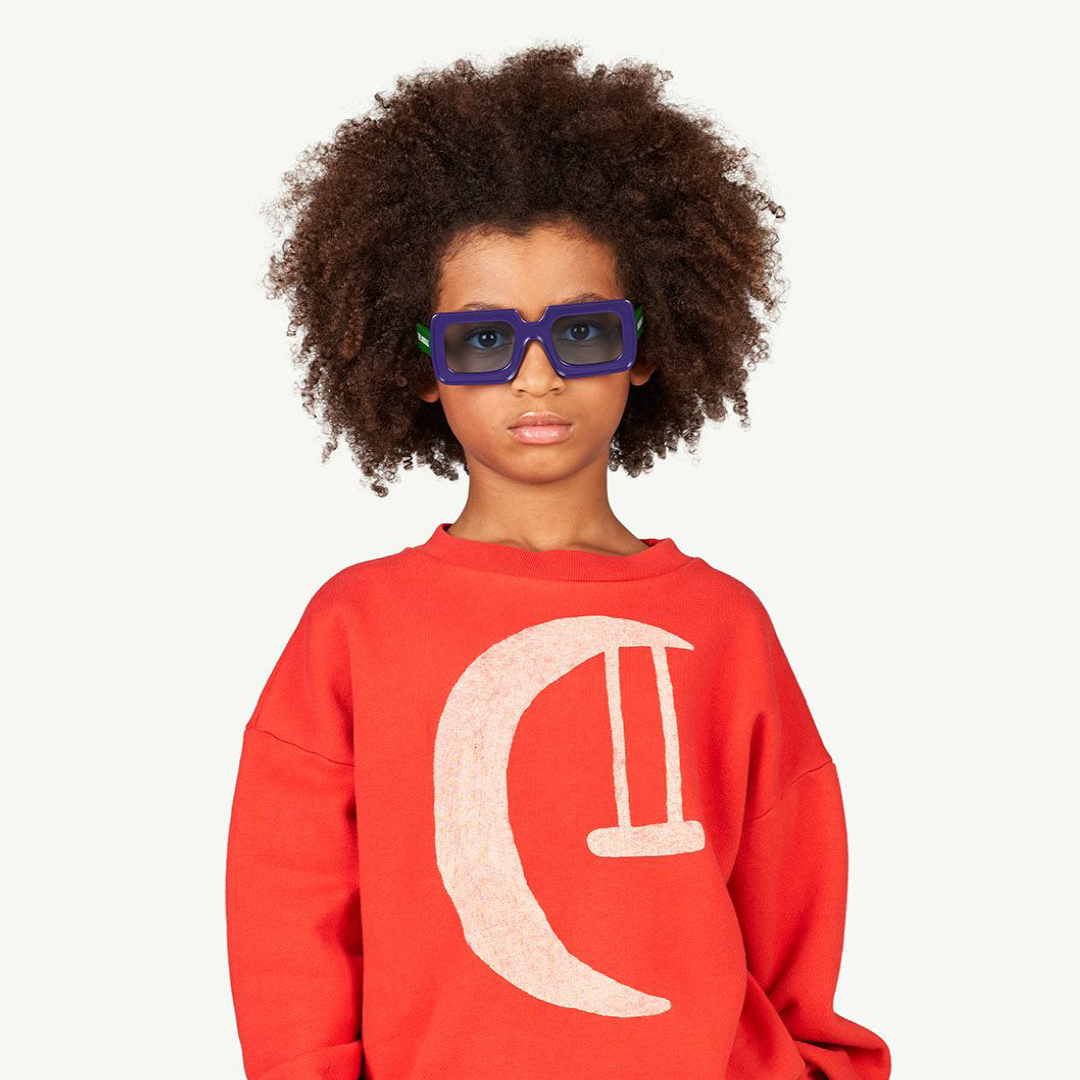 The Animals Observatory and Yuma Labs have teamed up to create a unique and stylish sunglasses collection. The creative minds behind both brands have come together to design a collection that combines the playful and whimsical aesthetic of The Animals Observatory with the technical expertise and innovation of Yuma Labs.
The sunglasses in this collection feature bold and colorful frames that are inspired by the playful and imaginative world of The Animals Observatory. The frames are made with high-quality materials that are designed to be durable and comfortable to wear.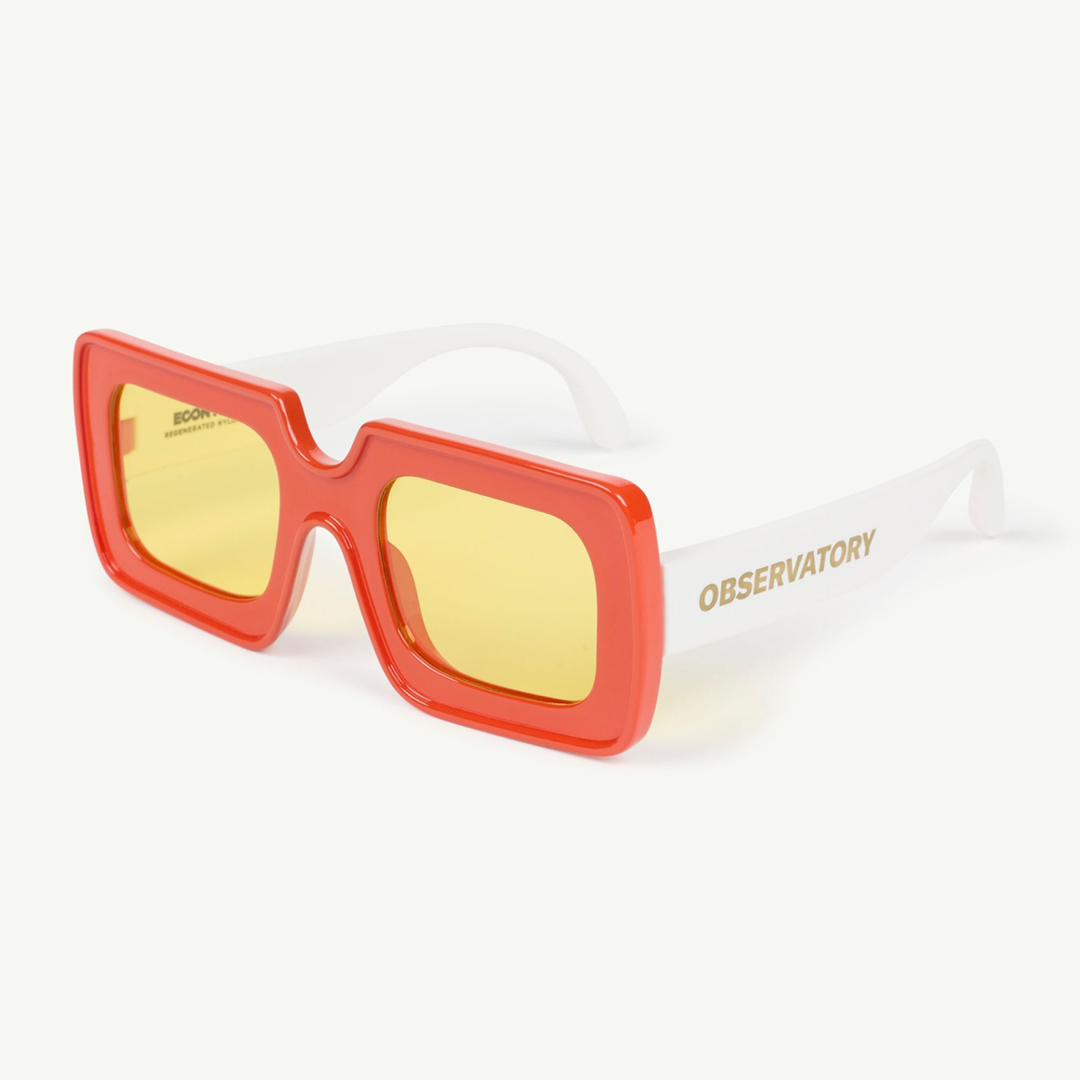 Design & materials
Sunglasses
The sunglasses frame is made from ECONYL® regenerated nylon. It's a flexible recycled material made from a combination of fishing nets, old carpets and pre-consumer waste. This material has the potential to be recycled infinitely, without ever losing its quality. It reduces the global warming impact of nylon by up to 90% compared with the material from oil.
The sunglasses are designed for easy disassembly and recycling, equipped with polarized 100% UV protection lenses.
Packaging
The sunglasses includes a send back case with an integrated shipping label. The send-back shipping label is pre-paid and works from anywhere on earth. Just drop it in a postbox like you post a normal post card and it will come back to us for disassembly and recycling. The sunglasses comes with a cleaning cloth made from recycled PET plastic.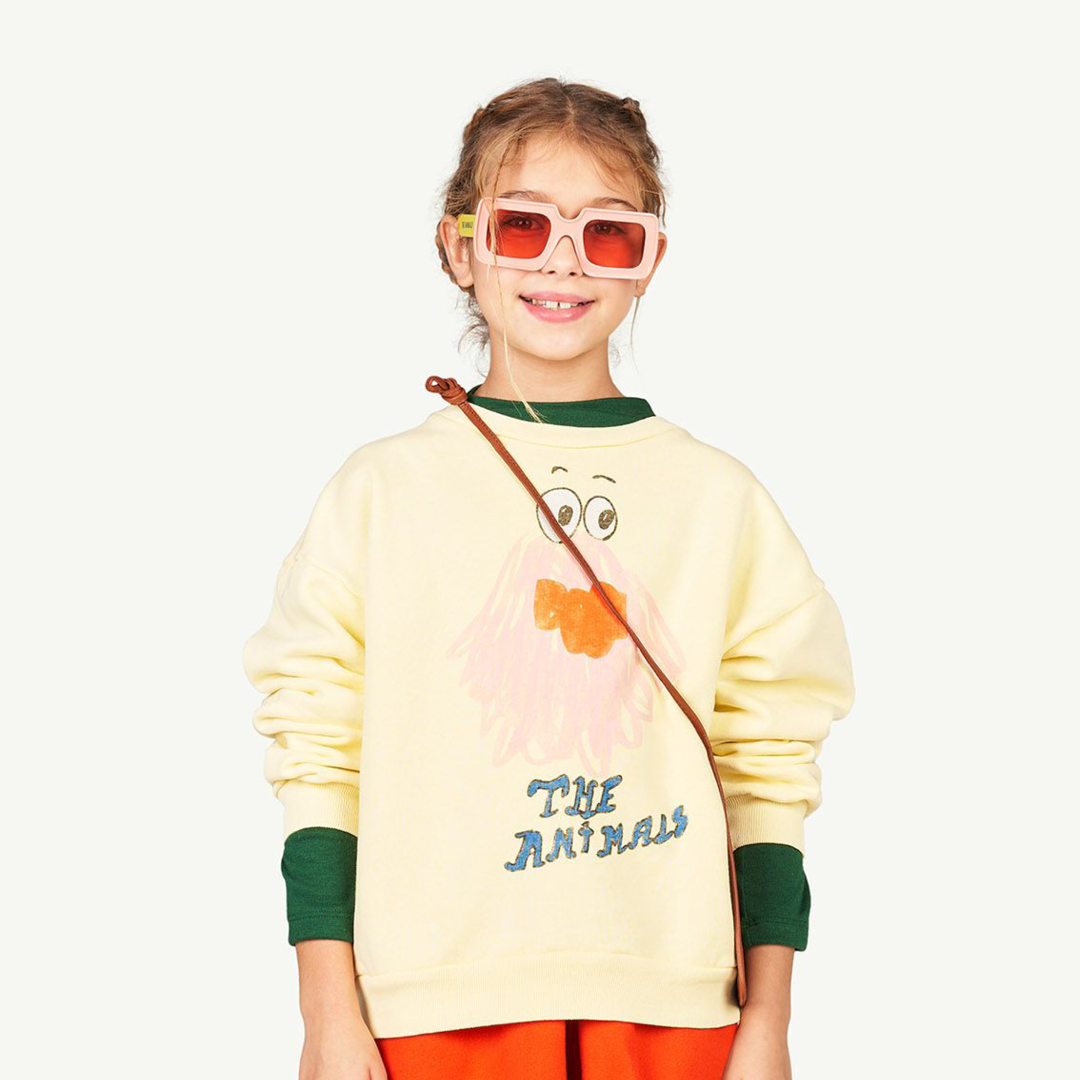 Production
The sunglasses are made in one of the most outstanding and experienced eyewear factory, located in the South-Eastern part of China. They are always thinking about innovation and love to work with sustainable materials.
The factory takes care of the land and the planet, and they are constantly working on reducing the CO2 impact with green production processes like solar energy power and waste water treatment stations. Next to that they have all the certifications they need to produce sunglasses from recycled materials.
Inspired by what you read?
Join us in making a difference by weaving your own circular story as a collaborating brand.
Let's talk