TOMORROWLAND x YUMA LABS
Sunglasses from festival waste, 3D printed with love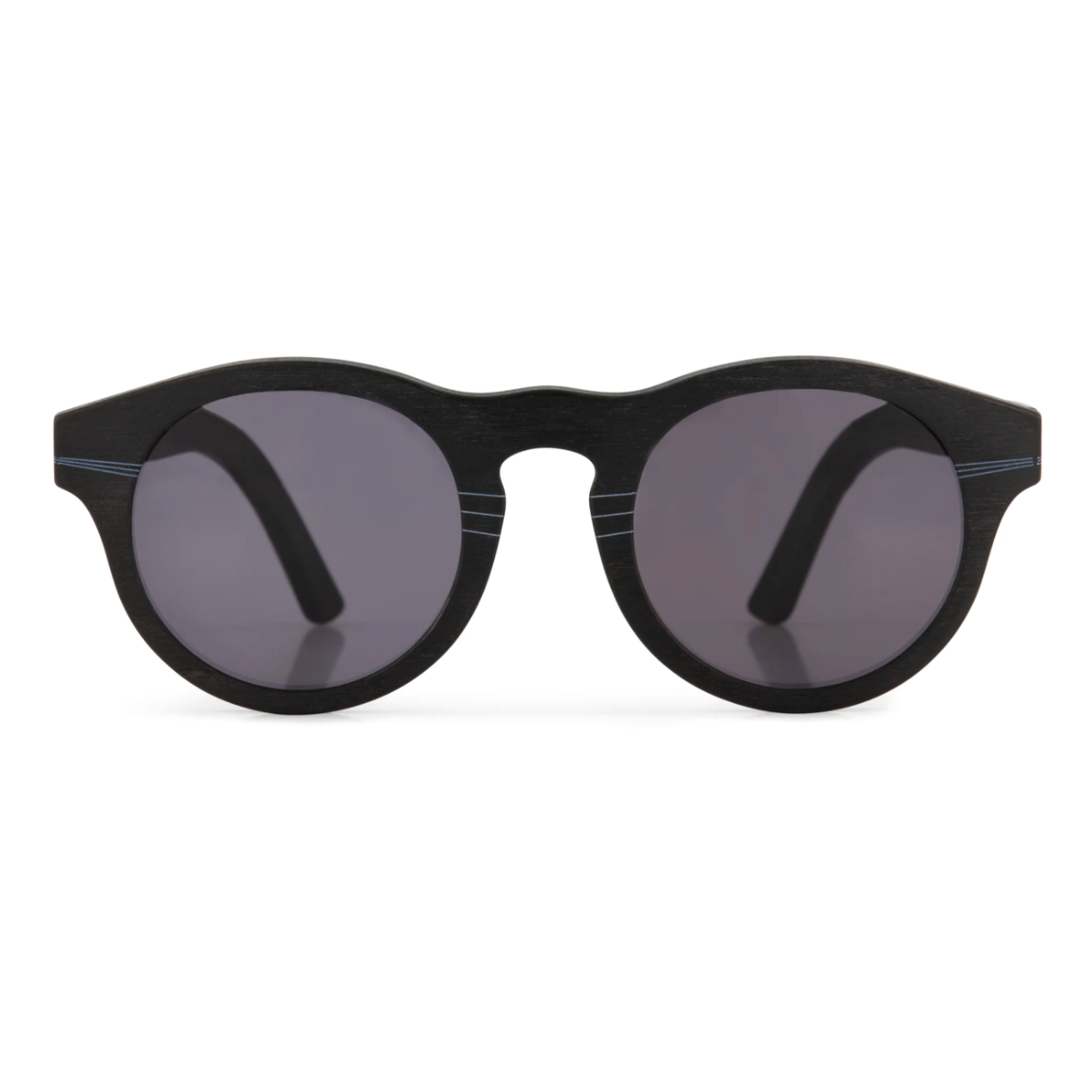 Imagine a future where plastic waste is a concept from a distant past.

Using only recycled materials, these exclusive Tomorrowland x Yuma Labs sunglasses are crafted from 100% recycled plastic of which 50% recycled plastic bottles and cups collected at Tomorrowland 2019.
Proudly designed, sourced, 3D printed and assembled in Belgium.

The bottles and cups were carefully sorted, washed and shredded into tiny pieces. This waste material was fed into our 3D printers to make a unique collection of sunglasses, assembled by hand and equipped with Italian 100% UV protection lenses. Sold exclusively during the 2020 Tomorrowland digital edition 'Around the World'.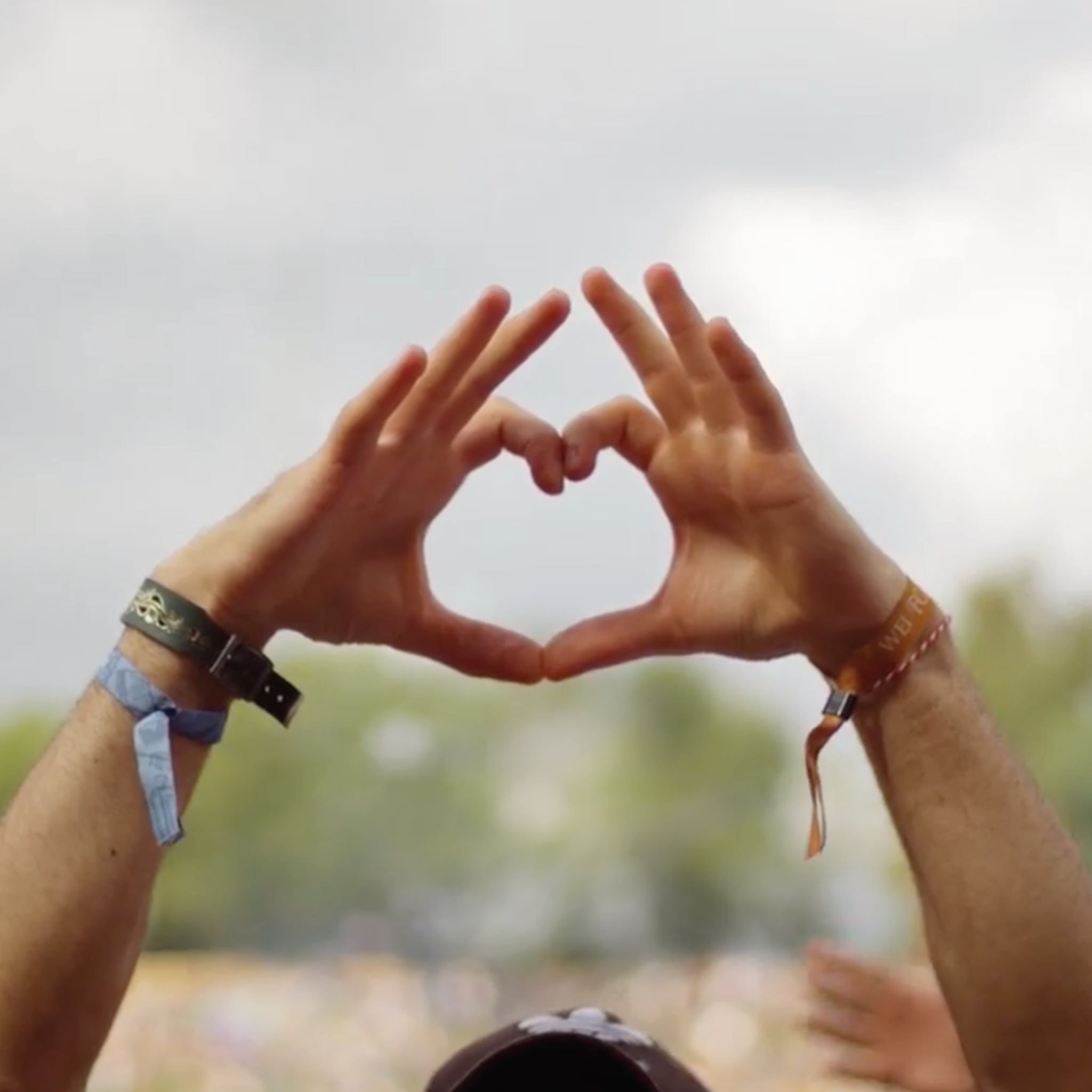 Together we want to sustain a circular economy and keep plastic away from landfills forever. Recycling is the first step, but if this recycled plastic is not recycled again and again we are simply delaying the problem. Our sunglasses are "designed for disassembly". This means we came up with ways to easily recycle every pair upon its return.
When the sunglasses reach their end of life, they can be send back for recycling for free for a discount on a new pair. The most sustainable sunglasses are those that you wear the longest.
All proceedings from these Limited Edition 3D Printed Sunglasses will benefit the collaboration between Love Tomorrow and the department of Ecodesign at the University of Antwerp. This fund is intended to stimulate students' creativity in the area of circular design. Because we believe there is a bright circular future!
Inspired by what you read?
Join us in making a difference by weaving your own circular story as a collaborating brand.
Let's talk