Protect your eyes and the environment with sustainable sunglasses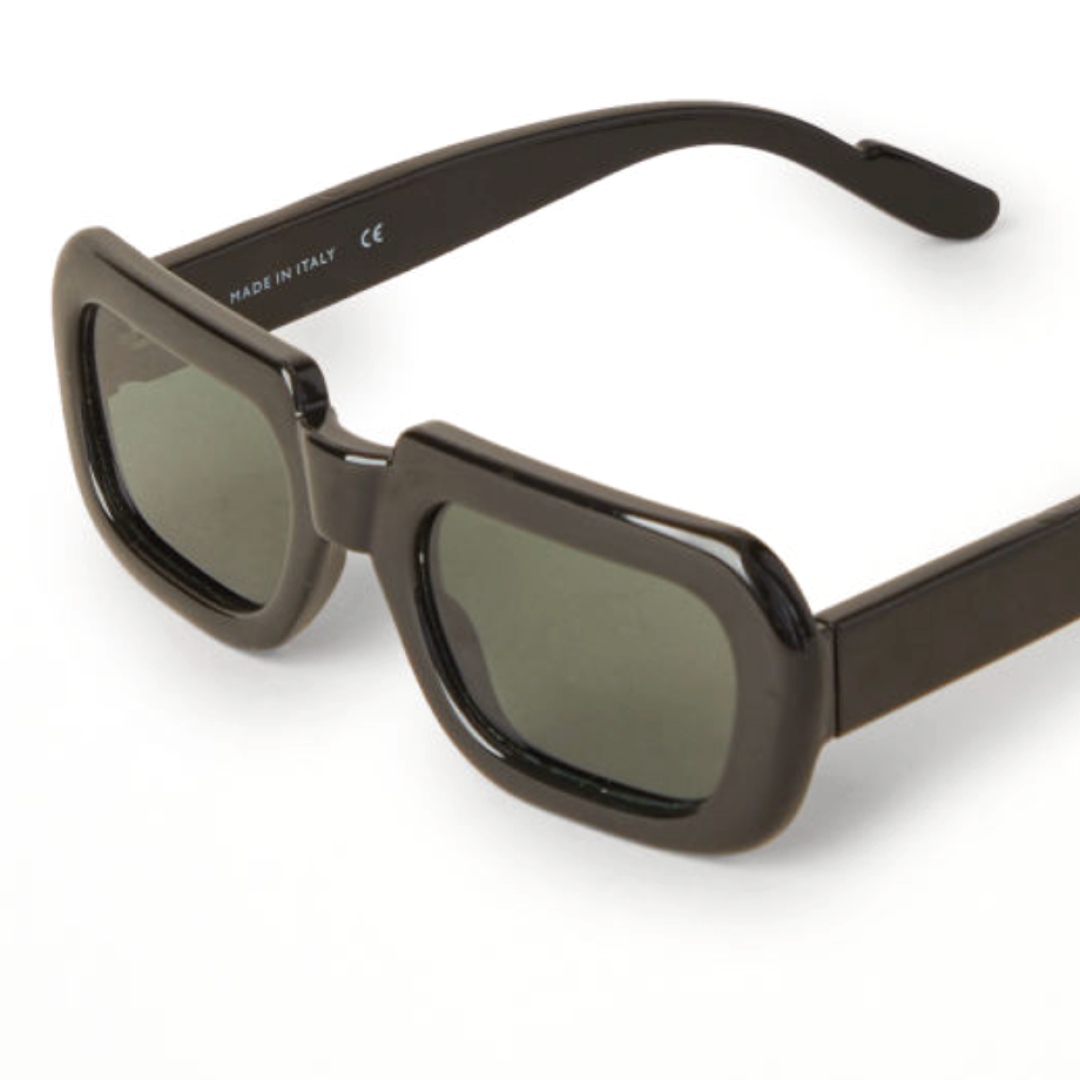 What exactly makes sustainable sunglasses sustainable?
Sunglasses are a must-have accessory for protecting our eyes from the sun's harmful UV rays, but they also have a significant impact on the environment. Traditional sunglasses are often made from non-renewable materials and can contribute to pollution and waste.
First and foremost, sustainable sunglasses are made using eco-friendly materials. This includes bioplastics, which are made from renewable resources such as corn starch, and repurposed materials, such as recycled plastic bottles. These materials not only reduce the environmental impact of the manufacturing process, but they also help to conserve resources.
In addition to using eco-friendly materials, sustainable sunglasses companies also employ energy-efficient production methods and fair labor practices. This ensures that the people who make the sunglasses are treated ethically and that the production process has minimal impact on the environment.
Sustainability doesn't stop once the sunglasses are produced, however, many sustainable sunglasses companies also engage in initiatives to reduce their carbon footprint and promote environmental conservation. This can include things like offsetting their carbon emissions, or supporting environmental organisations.
Another aspect of sustainability is ensuring a responsible end-of-life management. At Yuma Labs we are not only producing with the most eco-friendly materials, but we are also making sure that all the eyewear that we produce can be disassembled at the end of their life and recycled again into sunglasses. This helps to reduce the amount of waste that ends up in landfills and helps to conserve resources. Together with our clients and partners we produce eco-friendly sunglasses that are fully circular and close the loop.
Where can you buy sustainable sunglasses?
Yuma Labs works with a variety of clients, from independent fashion designers to major retail brands, to bring their sustainable eyewear visions to life.
Here's a list of fashion brands that we worked with where you can buy eco-friendly eyewear:
Nathalie Vleeschouwer
Just launched a first collection of sunglasses made out of Acetate Renew.
Filippa K
Launched eyewear made out of Acetate Renew with 28% recycled content and 42% to 68% bio-based content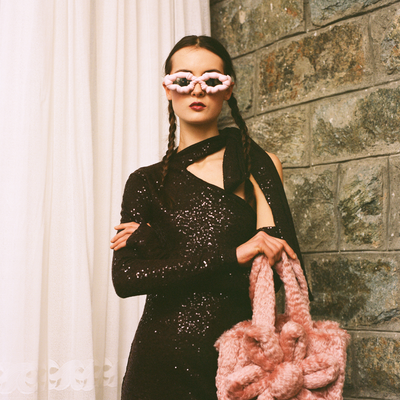 Florentina Leitner
Designed 3D printed sunglasses made from bio-based nylon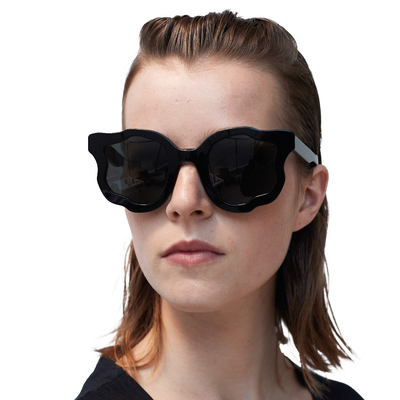 Christian Wijnants
Launched the world's first sunglasses made out of 100% recycled acrylic.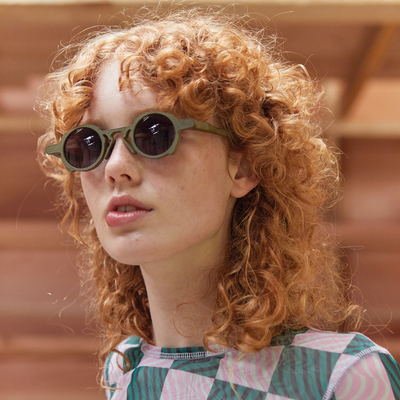 Henrik Vibskov
Created a 3D printed collection made from 100% bio-based polyamide.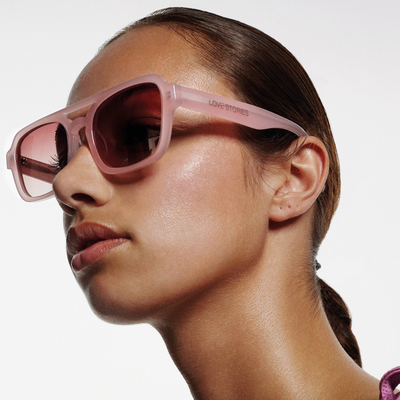 Love Stories
Launched eyewear made from recycled acetate and bio acetate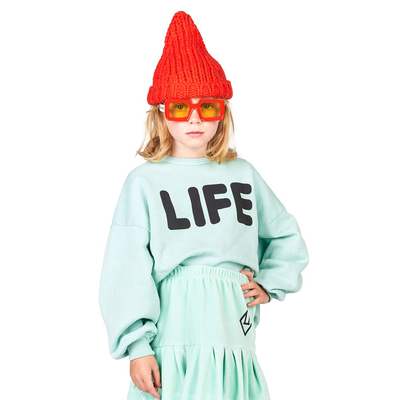 The Animals Observatory
Has multiple collections made out of 100% recycled nylon from ECONYL®.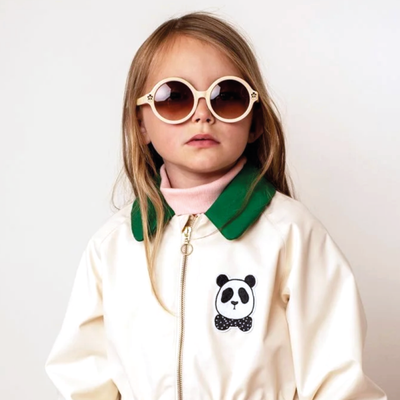 Mini Rodini
Created the first Europe sunglasses made out of 100% recycled fishing nets.
By choosing to purchase sustainable sunglasses, we can not only protect our eyes but also make a positive impact on the environment. These brands are just a few examples of companies that are making a difference by using sustainable materials and promoting eco-friendly practices.