How to take care and repair your sunglasses?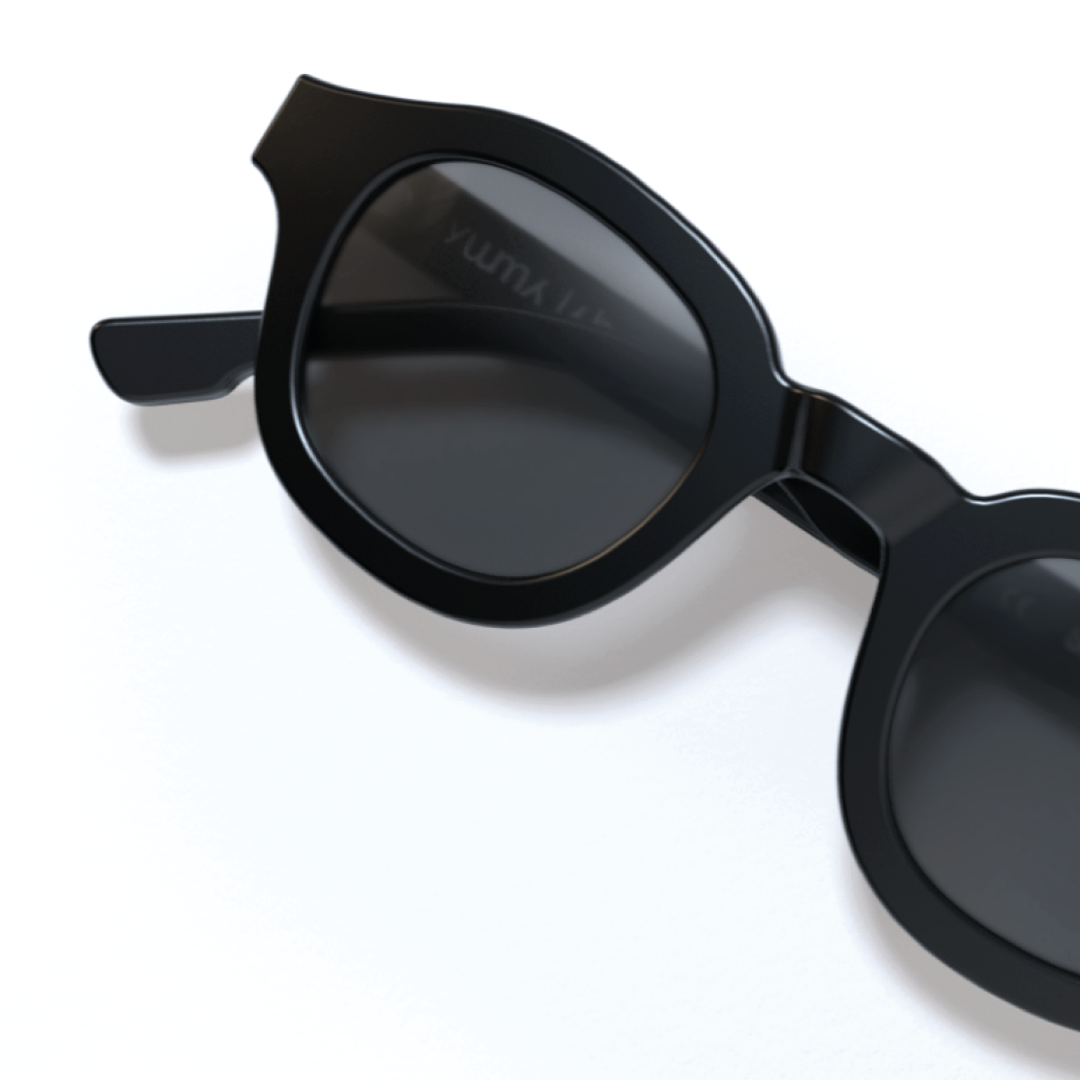 How to take care of your sunglasses?
Protecting your frames
With a little extra care, it's easy to keep your glasses in great condition. Here are some useful tips you can follow:
When wearing your glasses, don't push them up and leave them to rest on your head. This will stretch them out, making them too wide for your face.
Always use both hands when removing your glasses from your face to preserve the shape of the frame and prevent stretching.
Store your glasses in the Yuma Labs case when you're not wearing them to keep them from getting bent and scratched.
Check periodically to make sure the screws aren't loose. If they are, you can easily tighten them.
Caring for your lenses
To remove smudges, particles, and dust from your lenses, use the cleaning cloth that is designed for cleaning your sunglasses. Don't use tissues and paper towels as the fibers can scratch your lenses.
It's always safe to clean your lenses by rinsing them with warm, soapy water, or with a commercial lens cleaner.
Stay away from using window detergents and alcohol-based cleaning solutions on your lenses.
To avoid scratches, be sure to lay your glasses with the lenses facing up when you place them on surfaces other than your face.
Following these simple pointers, you will maintain the look and quality of your favorite sunglasses for a long time to come.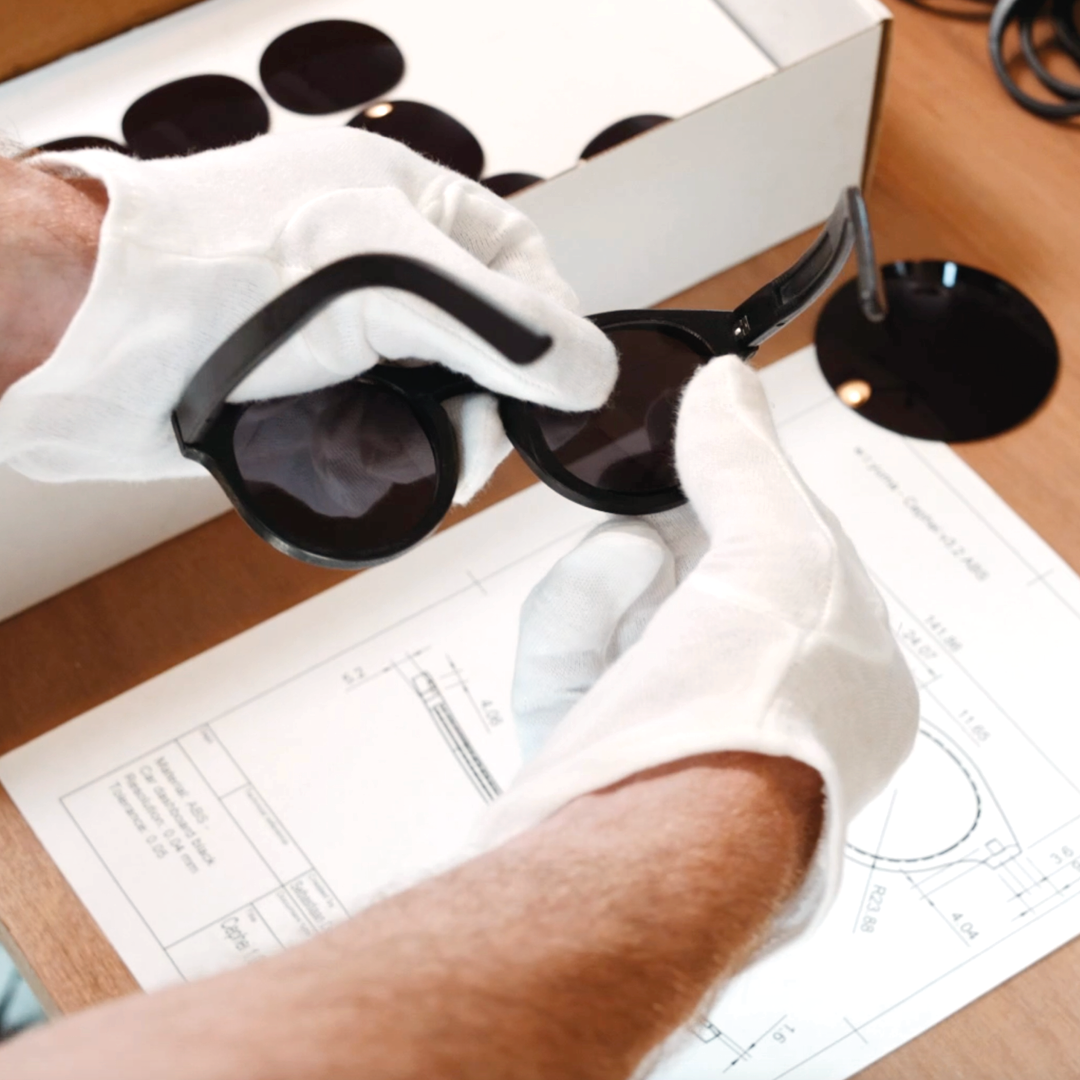 How to repair your sunglasses?
Frame adjustments

Tightening the earpieces on your glasses can help prevent slippage and keep them on your face comfortably throughout the day. By bending the earpieces inwards, you can tighten your frames, and by bending them outward, you can loosen them. And luckily, this adjustment is a relatively easy adjustment to make.
You can actually use heat to make the plastic structure of your glasses malleable. We suggest soaking the frames in very hot tap water for about 30 seconds before adjusting them.
Use a gentle amount of pressure and bend your earpieces inward or outward in small increments until you reach your desired tightness.
Go slowly. It is better to make multiple small adjustments rather than risk breaking the frames.
Hinge adjustments

Tightening the screws of your glasses is another way to adjust your glasses and prevent them from slipping down your nose. To do this, you'll need a screwdriver that fits with the hinges on your sunglasses.
Simply tighten the screws with the screwdriver until they fit you comfortably without slipping or falling down your nose.
While tightening, it's important not to tighten the screws too much. This can damage the frames and actually make them looser if it breaks the metal or plastic around them. Go slowly and be sure to check the tightness after every increment.