Yuma Labs - Walk with me
Open media in modal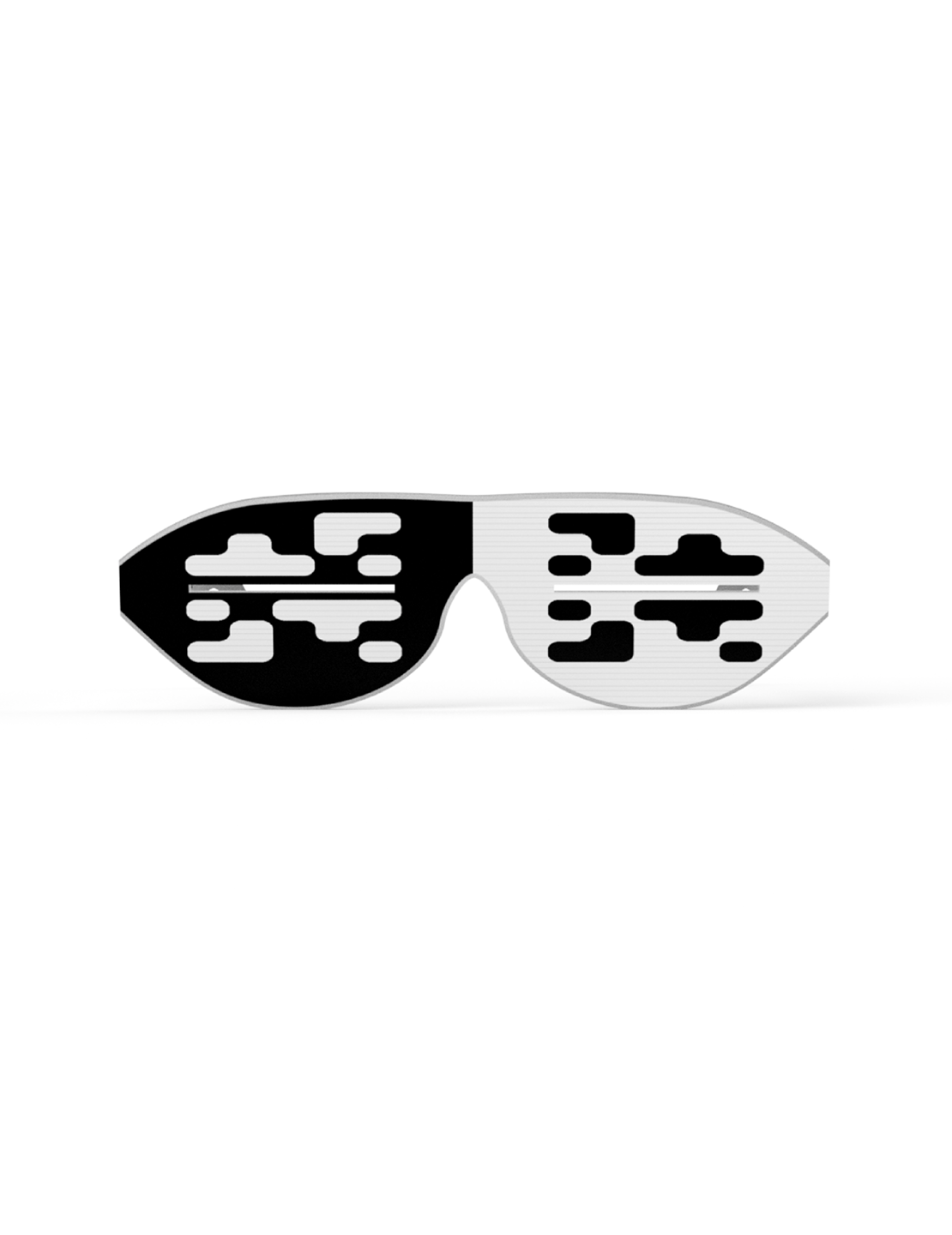 Open media in modal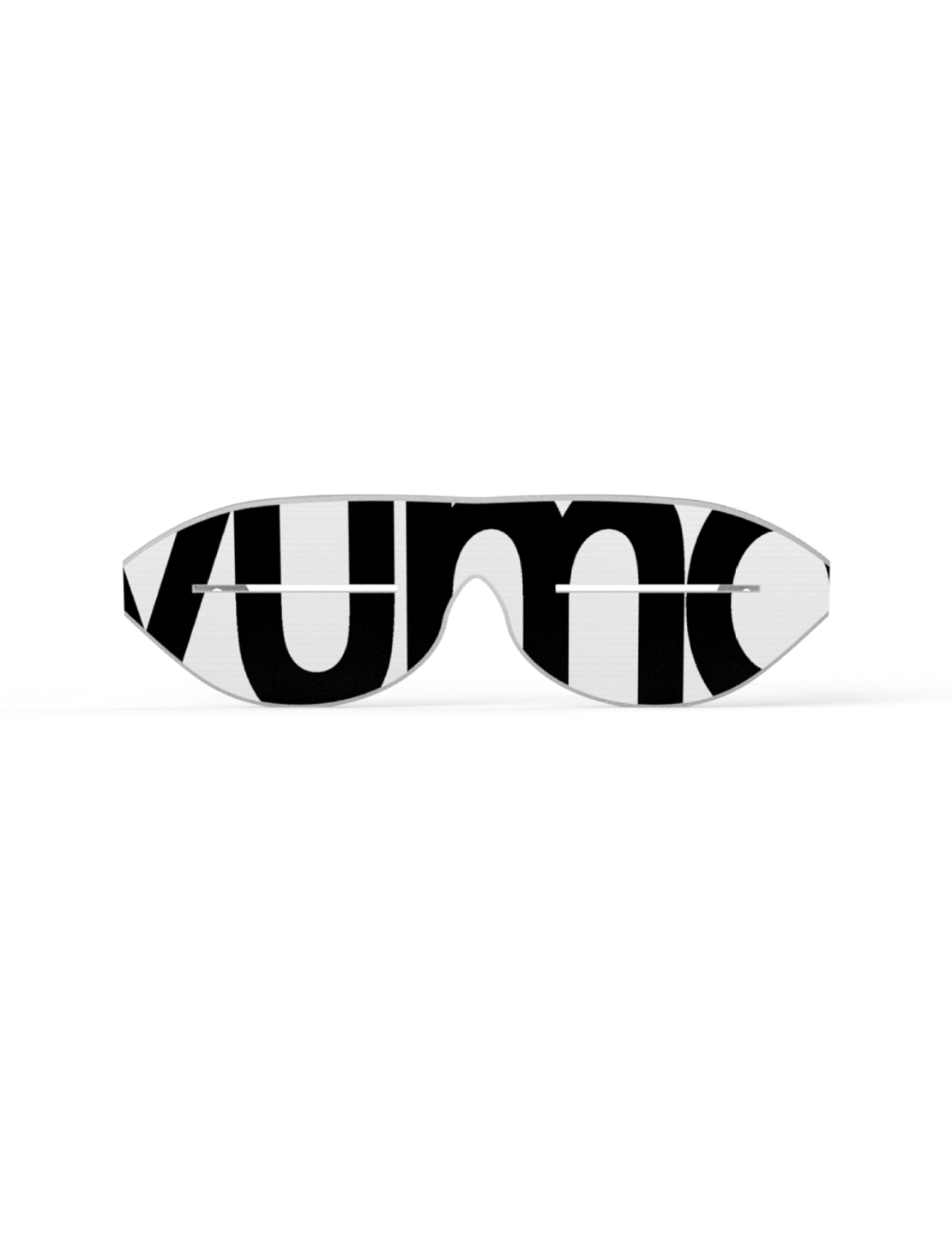 Open media in modal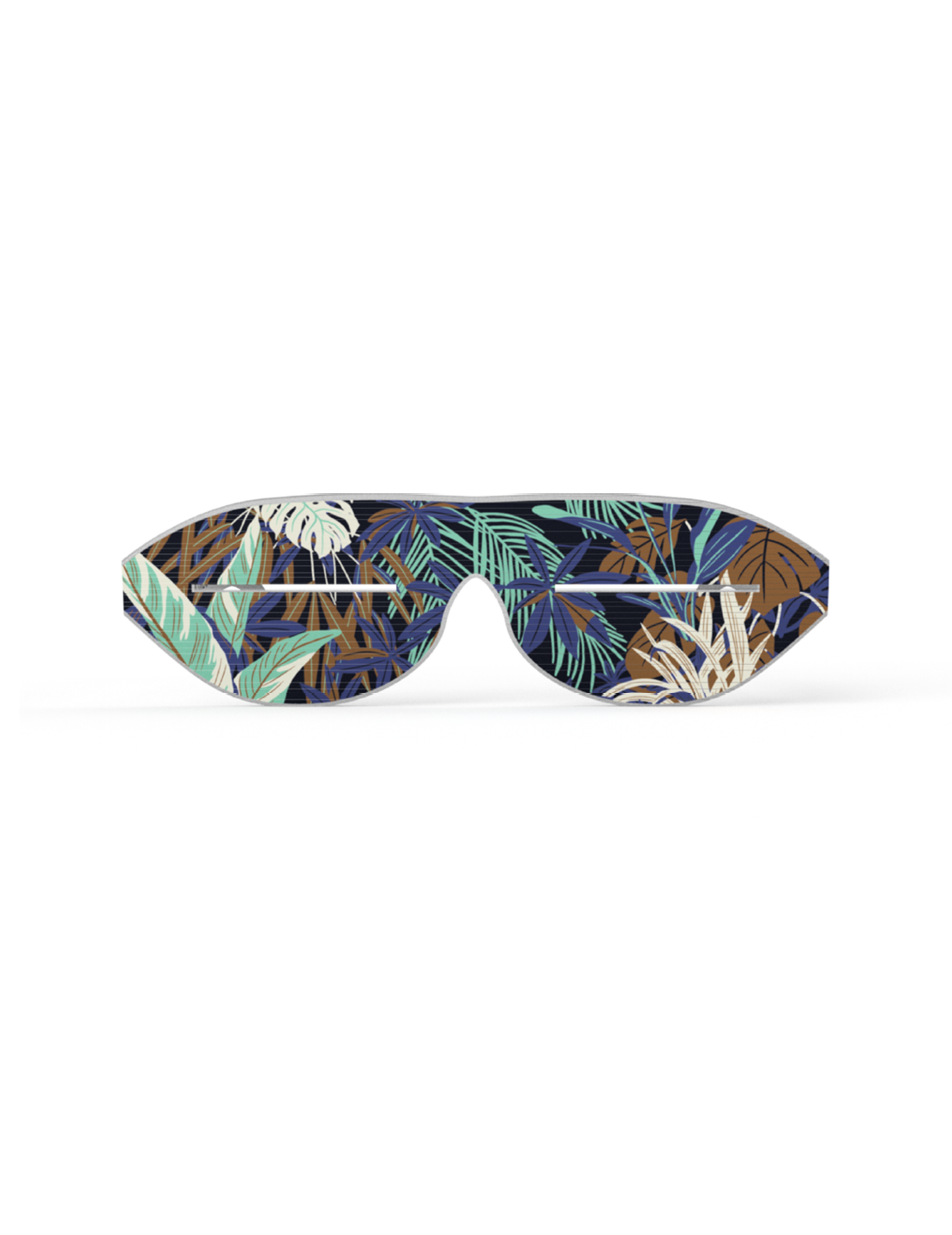 Open media in modal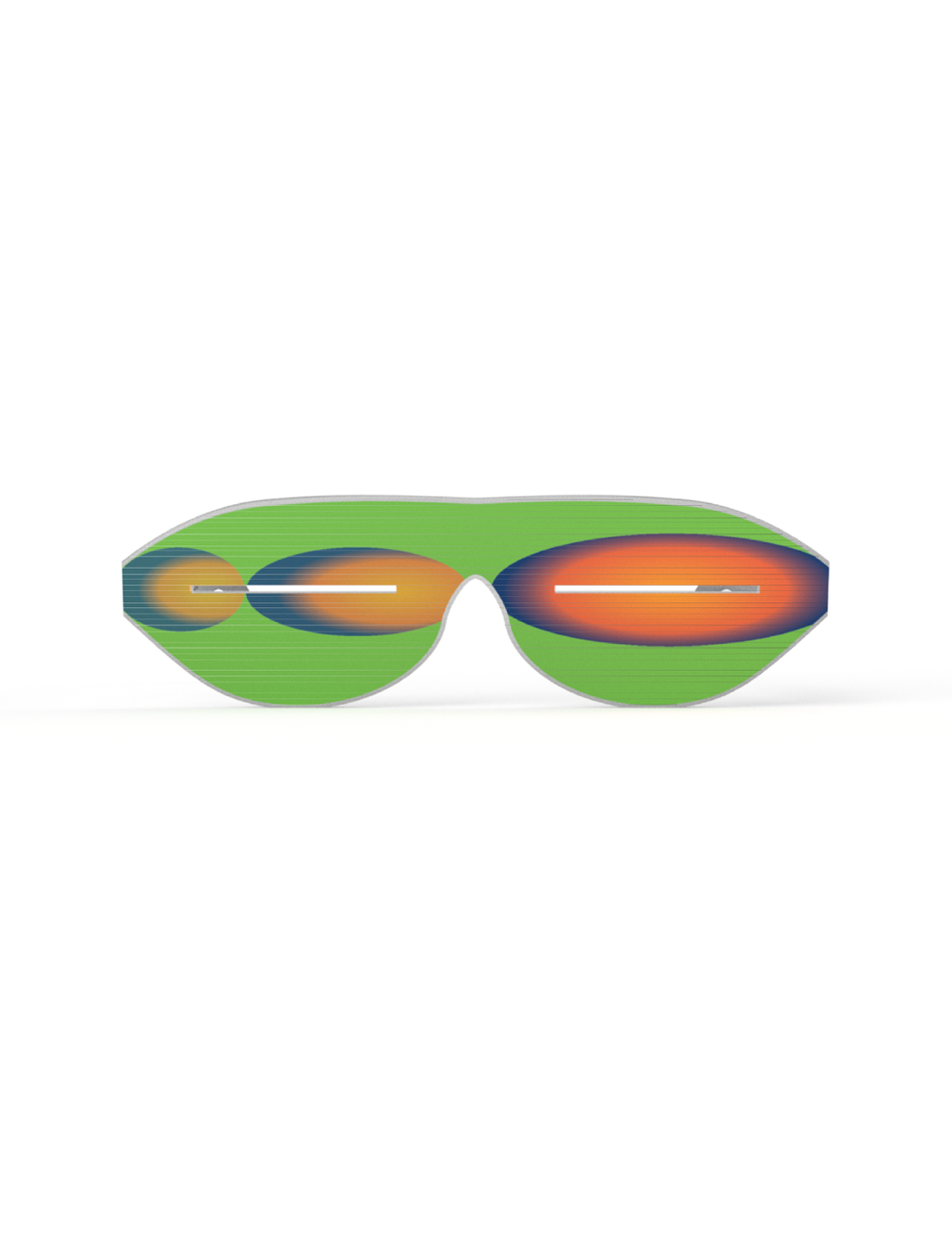 1
4
Out of stock
- 3D printed from plastic waste, Inuit based design
- Limited Us-By-Night collab edition
- Shawna X (@shawnax), Toykyo (@esther_toykyo) & Mellon (@mellongwen)

The original sunglasses

2.000 years ago the Inuit created sunglasses out of walrus bone to protect their eyes against snow blindness. This limited edition is an interpretation of this traditional design, 3D printed using recycled PET bottles.

We can learn a lot from the Inuit on how to tread lightly on the earth, respect the environment, use local materials and creativity to build functional designs that never go out of style.
Shipping & Returns

All sunglasses from our collabs and partners collection are free of charge. For other collections, we offer a low-cost shipping rate according to your location from €5 up to €30 maximum depending on your location.

Please note: local taxes and duties can occur. These costs need to be paid by the customer.

Delivery times may vary depending on your location, but every order will be shipped within 2-3 business days.

You can learn more about our shipping and return policy on the Terms & Conditions page.
Care Instructions

With a little extra care, it's easy to keep your sunglasses in great condition.

You can find all the care and repair instructions in one of our latests blog posts here.
Recycling

The most sustainable sunglasses are those that you use as long as possible. 

We use recycled plastic to create fully removable frames that can be disassembled and recycled at the end of their life.

Once the sunglasses have served its purpose, pass them along to someone else or simply send them back to Yuma Labs to resell or recycle and help the circular economy.

Visit our close the Loop page for more information on how to recycle your sunglasses.